We like to focus our attention on positive climate action – there are so many fantastic people doing great work on carbon reduction to tackle the climate crisis. But sometimes you have to call things out.
Sustainable tourism initiatives are becoming more and more commonplace – this makes us happy (check out Tourism Declares to see some examples). Sadly, some people still haven't quite grasped the urgency of the climate emergency we're living in. Here are a couple of examples that may make you squirm.
The great southern flight
This one really baffles us – spend 12 hours of your day flying from Sydney to Sydney via Antarctica.
We struggled to find anything that has a higher carbon footprint per day, with so little benefit. The fact they managed to achieve this whilst staring down at the very poster boy of the climate crisis (Antarctica) was not lost on us. Top Marks.
Extra credit for the people who buy the seat over the wing meaning they can't even see anything.
We're sure the food was good though.
Estimated carbon footprint: 1150kg CO2e per person
Benefit to Destination (Antarctica): 0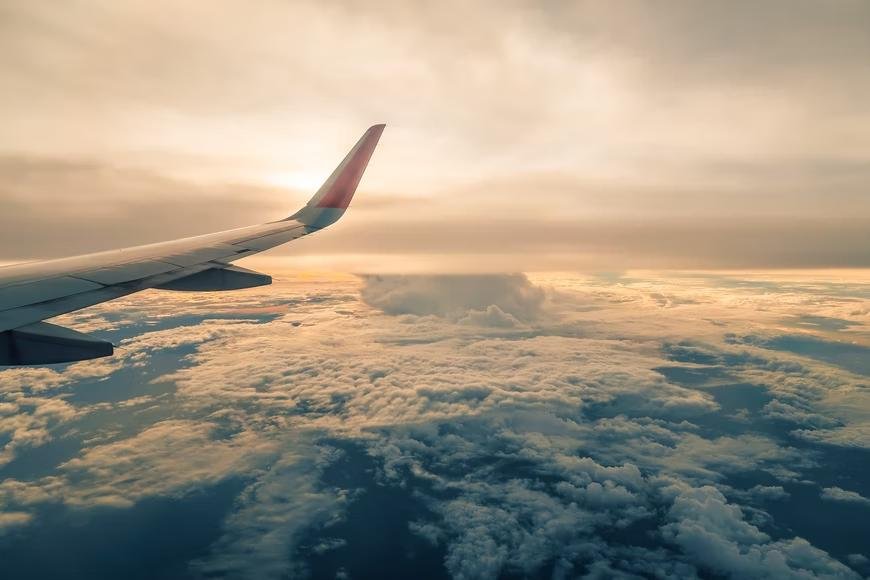 Jump aboard your cruise for an exciting 2, 3, or 4 day adventure to nowhere.
On this moving metropolis, the top two listed activities are to visit the observation deck, to see the view of, um, nowhere. If that doesn't rock your boat head to the Virtual Reality room where you can pretend to be somewhere else.
Estimated carbon footprint: 1800kg per person. (4 day trip assuming you live near the port).
Benefit to Destination (nowhere): 0