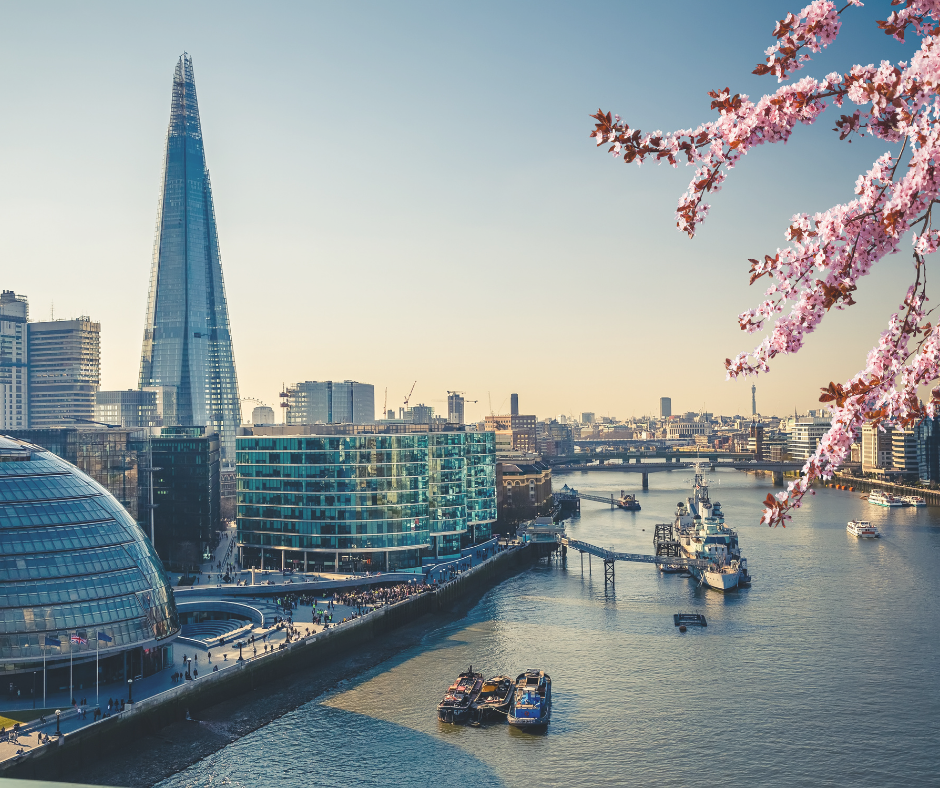 Inspire Global 2022
We are delighted to announce the launch of our exciting new travel event,
INSPIRE GLOBAL 2022!
An inspiring and innovative hybrid 3-day event dedicated to
Promoting Positive Impact Tourism
The inaugural event will be held in London on
Monday 3rd October – Wednesday 5th October 2022
Add this event to your diary and register your interest through the event link, to meet with Exhibitors, Buyers and Media from across the travel industry.

You can find the full registration details here:

We look forward to collaborating with you!