In Part 1, a couple of weeks ago, we highlighted some general trends that we detected. These were based on recent demand reports and experts' opinions but also on our own interest in reflecting and influencing the trade to make a positive difference in the year to come.
This week, in Part 2, we look at some of the trends that trade reports and experts have addressed for 2023 and bring in some 'daylight' to help you prepare better for the rest of the year.
But we'll do this without taking our eyes off the most important question: if this is what will happen in the next 12 months, how can we ride the waves of new trends to make positive changes in tourism?
OTHER TEMPORARY TRENDS AND NEW TRAVEL BEHAVIOURS
Parallel to this re-connection with nature, wellness in 2023 also seems to be leaning towards the kind of experiences that provide a deeper connection with oneself. Expedia's report mentions laughter therapy and chakra sessions, which we can add to the dance therapy and self-awareness group sessions reported by Condé Nast Traveller.
Considering that the concept of wellness is expanding to include self-care activities and the need for stress and anxiety release, we should not be surprised by the rise in dry-cations, or sober travel. As described in the Globetrender 2023 report, 'there is a "vibe shift" taking place, driven by a far greater interest and understanding of health and wellness'.
Trips to Mexico, Costa Rica, Peru or Brazil to take part in an Ayahuasca retreat or a shamanic experience are no longer new in tourism. However, it seems that the recent trend of psychedelic immersion has been stimulated by new evidence of the positive impact of hallucinogenic drugs on mental health. The Condé Nast Traveller article talks about the trend of psychedelic 'trips', as well as the rise in popularity of what is known as adaptogenic food – edible plants and mushrooms with active ingredients that help the body combat stress, anxiety, and fatigue. Given this new demand, it seems like a good idea to include herbs such as Siberian ginseng or Ashwagandha, Indian Ginseng, Tulsi (Holy Basil), and perhaps Schisandra berries when you update menus.
The widening of the concept of wellness clearly provides important opportunities for the industry to reconnect itself with nature and redefine its relationship with it.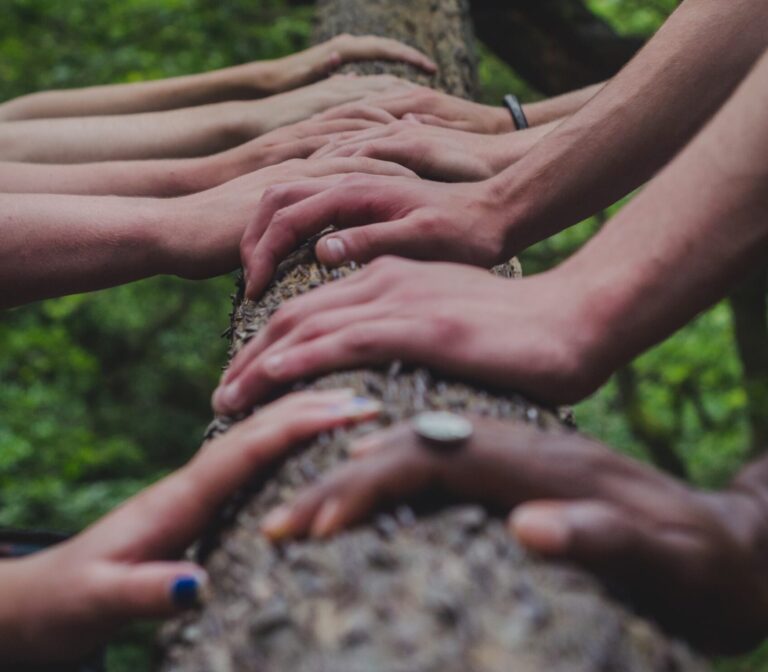 NEW TECH, APPS AND BEYOND
A lot has been happening in technology and this is certainly a space to watch. Travel technology can mean many things, but in this context we are linking it to more seamless and smoother travel experiences for consumers.
Covid-19 and the requirements of physical distancing prompted many hotels to speed up the automation of many processes and services, such as contactless check-in, where you complete the process without physically encountering the reception personnel.
According to Justin Dawes, for Skift, airlines and airports have already started a tech update by implementing the introduction of biometrics.
Not without issues and criticism related to privacy and data security, United Airlines, Delta Airlines and Avis are also experimenting with facial, iris and fingerprint biometrics.
The US Transportation Security Administration is now piloting tech programmes that match live facial visuals with recorded identification images at 16 airports across the nation, with a plan to expand the programme in 2023.
From hassle-free baggage claims to queueless security lines, and facial recognition purchase experiences, Cecily Mauran reports, for Mashable, the increased use of tech apps created solely to ease the airport experience for travellers.
Experts say that there is an increasing role reserved for Artificial Intelligence (AI) in the future of tourism and travel, but the implications still remain partially unknown.
On one hand we welcome new technological advances entering the travel space, but on the other, we need to continue to look at it critically.
If introducing new technologies can provide better customer service, we should also be asking, how can technology help us to become a more responsible and sustainable industry?
We believe that it is a matter of using technology to help us respond better to specific goals for example, facilitating access to travel services for people with certain disabilities, or simply identifying needs and issues before they rise to critical mass, such as areas at risk of Overtourism.
Therefore, having those goals as part of your company's general plan would help, but in some cases, having the technology available could allow us to meet the needs of new customers and expand the initial plan.
In any case, clarity of intention will help us to prioritise more responsibly.
INCLUSION AND DIVERSITY
Although this is not a 'trend', in the strict sense of the word – i.e. not a temporary fashion – we would like to talk about what we notice is happening around these concepts, in the hope that they can turn into something permanent, recognised and pursued more openly.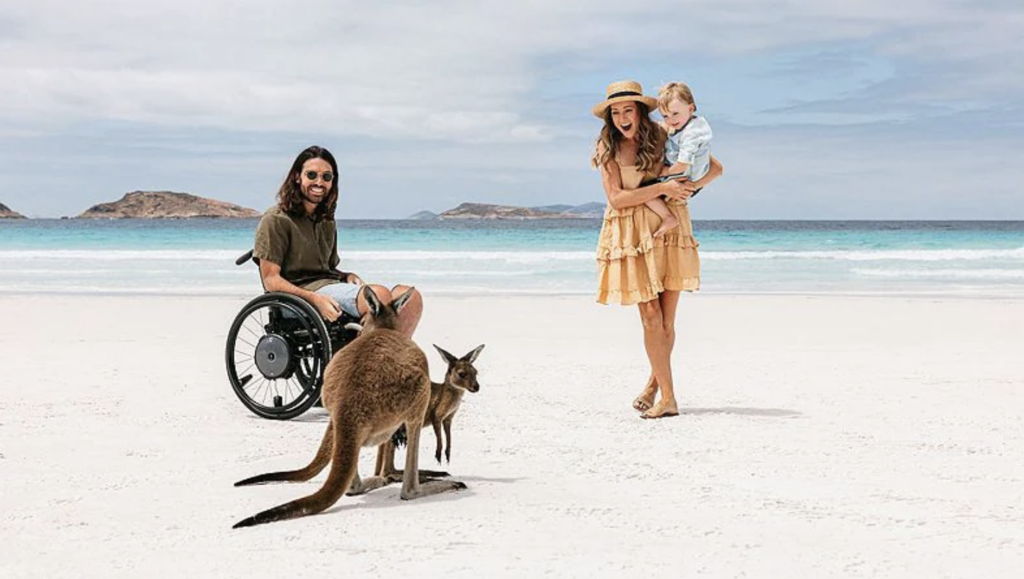 Diversity, Equality and Inclusion – or DEI in our jargon – has long been in the language of our sector. However, a separate analysis is needed to analyse how deeply these fashionable words have sunk in and been rooted into the company values and practice to bring about real change.
We should remember that the journey to diversity, equality and inclusion starts in the way we shape our own businesses from within, the voices and the needs we include in the decision-making processes and the identities that those processes represent.
This journey continues in the way we welcome and accompany our guests, and how much we are prepared to deal with the needs of people with reduced mobility, or with a range of disabilities which can be visible to different degrees.
Moreover, we believe that the journey also includes the way we present ourselves to the world as companies. This should mirror the values we stand for and go beyond successful marketing – and it might even inspire a surge of new trends.
For these reasons, we welcome the movement of new marketing campaigns that shine a light on diversity and inclusion.
Celebrity Cruises' All-Inclusive Photo Project – launched mid-2022 – is a powerful campaign that normalises the diversity of travellers, going beyond the flat, homogeneous images of traditional travel marketing.
The plurality of the narratives has started to enter the marketing space and is beginning to fill the visibility gap that affects a considerable percentage of travellers. Sexual orientation, gender identity, disabilities and ethnicity are just some aspects of that.