Animal and Nature Protection
Tourism and nature are intertwined. Nature and its biodiversity (all living things) provides 80% of our goods and services. It regulates the climate, produces our clean air and fresh water, protects us from disease and provides the solution for climate change. While tourism can contribute to all five drivers of biodiversity loss, by adopting a Nature Positive approach, it can also minimise its impacts on animals and nature, and help to restore nature. Ensuring our future prosperity, wellbeing, and survival.
Inspire Global works with and alongside strategic impact partners to advance and elevate the conversation on animal protection and Nature Positive Tourism.
Our Partner in Delivering your Nature Positive Pathway to Net Zero

ANIMONDIAL is a specialist consultancy that provides impartial advice to guide travel and tourism on all their animal and nature protection needs. Co-authors of ABTA's "Animal Welfare Guidelines", WTTC's "Preventing Illegal Wildlife Trade" and "Nature Positive Travel & Tourism", ANIMONDIAL has expertise in applied animal welfare science, wildlife conservation, sustainable tourism development and social impact. Work with ANIMONDIAL to take a Nature Positive approach that minimises harm and maximises output, better manages and reports ESG issues, and achieves Net Zero.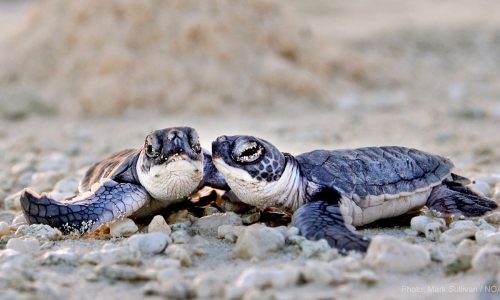 First steps to identifying actions that reduce impacts and restore nature
The main message of Nature Positive Tourism is deceptively simple – measure the ways your business impacts on nature, measure the ways it protects and enhances nature, and make…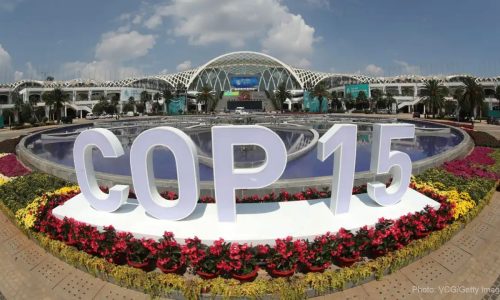 COP15: The Good, the Bad and the Ugly
I joined many conservationists last week in cheering loudly when the Secretariat of the Convention on Biological Diversity (CBD) finally announced that COP15 – the global…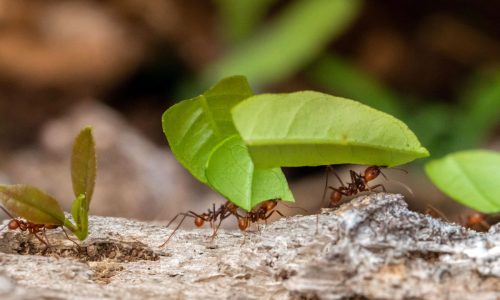 What's SDG17 got to do with it?
Yes, that is indeed an ode to Tina Turner, who was certainly no stranger to powerful collaboration, which takrs me nicely into the subject of this blog… and what indeed SDG17…
Educate through Animondial
Choose from
Animondial's
standard or bespoke training workshops and tailored training sessions. They cover general or specific topics at oragnisational or departmental level, to improve overall understanding or address specific needs or actions.
A summary of their services is provided on their
website
, for more details click on each service individually.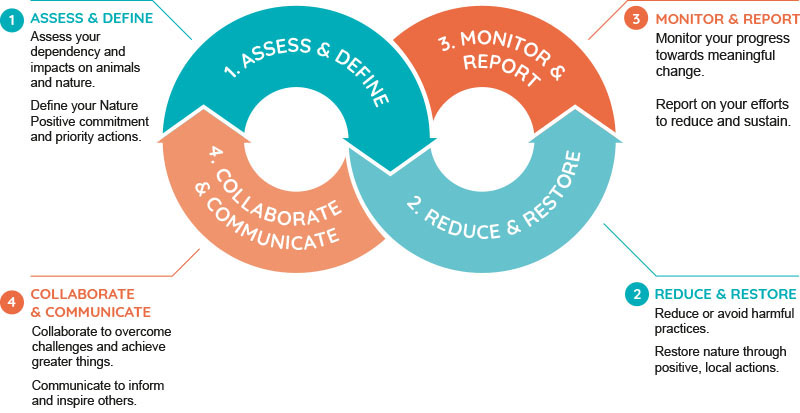 INSPIRE GLOBAL MEMBERS SAVE 20% OFF ALL ANIMONDIAL'S WHITE PAPERS, REPORTS, TOOLS, PACKAGES AND CONSULTANCY SERVICES. Sign up and save today!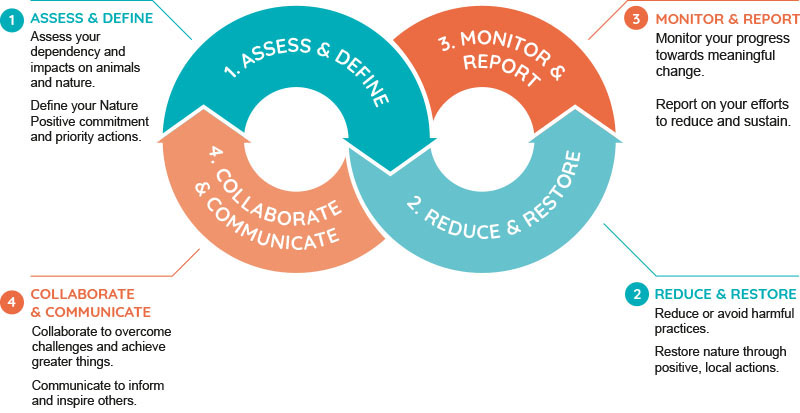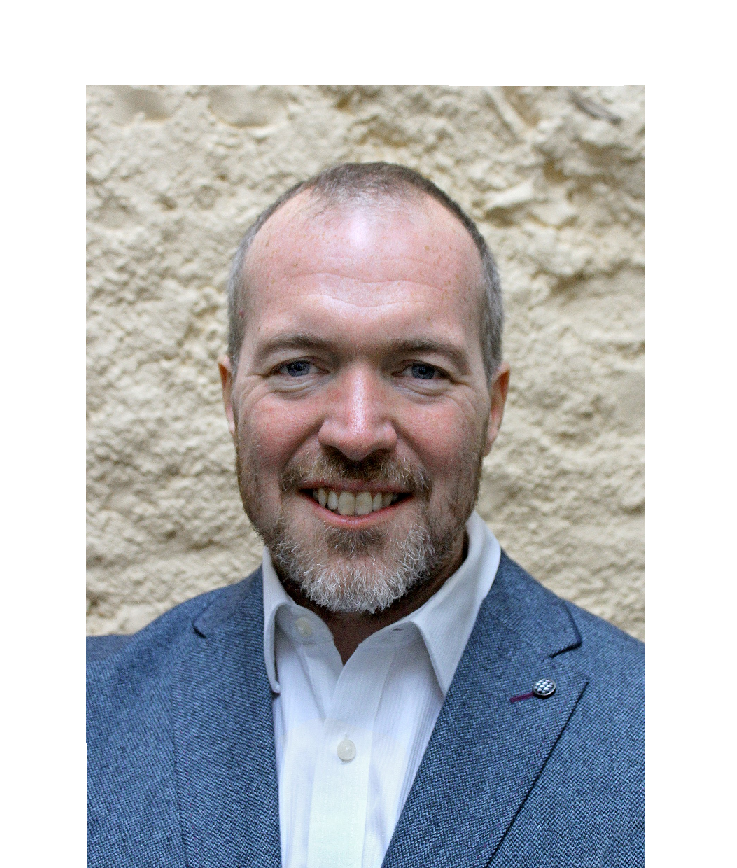 Daniel Turner
ANIMONDIAL
Co-Founder & Director
United Kingdom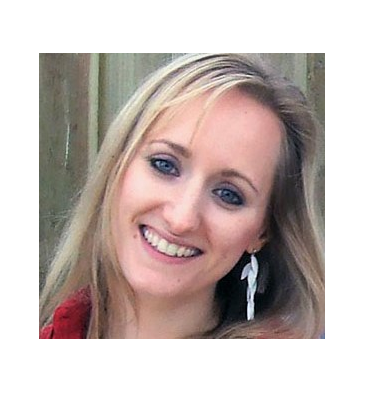 Helen Usher
ANIMONDIAL
Co-Founder & Director
United Kingdom