OUR VISION is to build a global, diverse and inclusive community of trade members, partners and destinations, who share, and are driven by, a collective passion for sustainable, positive impact tourism, that enrich the lives of both visitors and the host communities
Inspire Global is a community and marketplace to promote positive impact tourism around the world
An African proverb says 'it takes a village to raise a child' in recognition of the community required to build each other up. I believe as a travel community we can come together to grow tourism sustainably, whilst consciously safeguarding the natural world and our inspirational communities for future generations.
Join Inspire Global today to grow your business and reputation for positive impact tourism #PositiveImpactTourism #InspireChange #InspiringCommunity #SustainabilityChallenge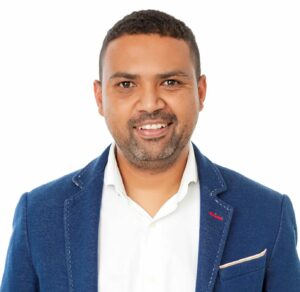 Inspire Global is a privately held, for-profit industry organisation whose purpose is to provide a community and marketplace for the promotion of sustainable, positive impact tourism. We believe travel, when done responsibly, safely and respectfully, can be a catalyst for positive change for communities, the environment, wildlife, and culture.
Members benefit from an innovative marketplace to do business and an inspiring and inclusive community to share ideas, resources and knowledge.​
Established in 2020, during the height of the Covid pandemic, Inspire Global currently serves a growing membership of suppliers, destinations, outbound Tour Operators, Agents, media and industry partners, with a vested interest in positive impact tourism.
We uphold community guiding principles, but do not certify or regulate our members. All members sign our Guiding Principles.
To promote the wider understanding of tourism as a 

vital contributor

 in creating socio-cultural, environmental and economic benefits for destinations and its 

people 

around the globe

To help businesses grow and nurture a global travel community of positive impact travel thinkers and champions

To drive positive awareness and 

sustainable growth

 for emerging and established destinations

To provide our members with year-round business support, educational resource, promotional solutions, and media opportunities

To encourage an understanding of 

advocacy for diversity, equity and inclusion

 in the travel industry

To collaborate by 

sharing best practice

To promote gender equality, supporting and empowering women and non-binary individuals in the travel industry
To encourage, educate, equip and provide mentorship opportunities within and for the community

To promote economic prosperity for all nations, so all peoples and communities of the world, thrive and flourish!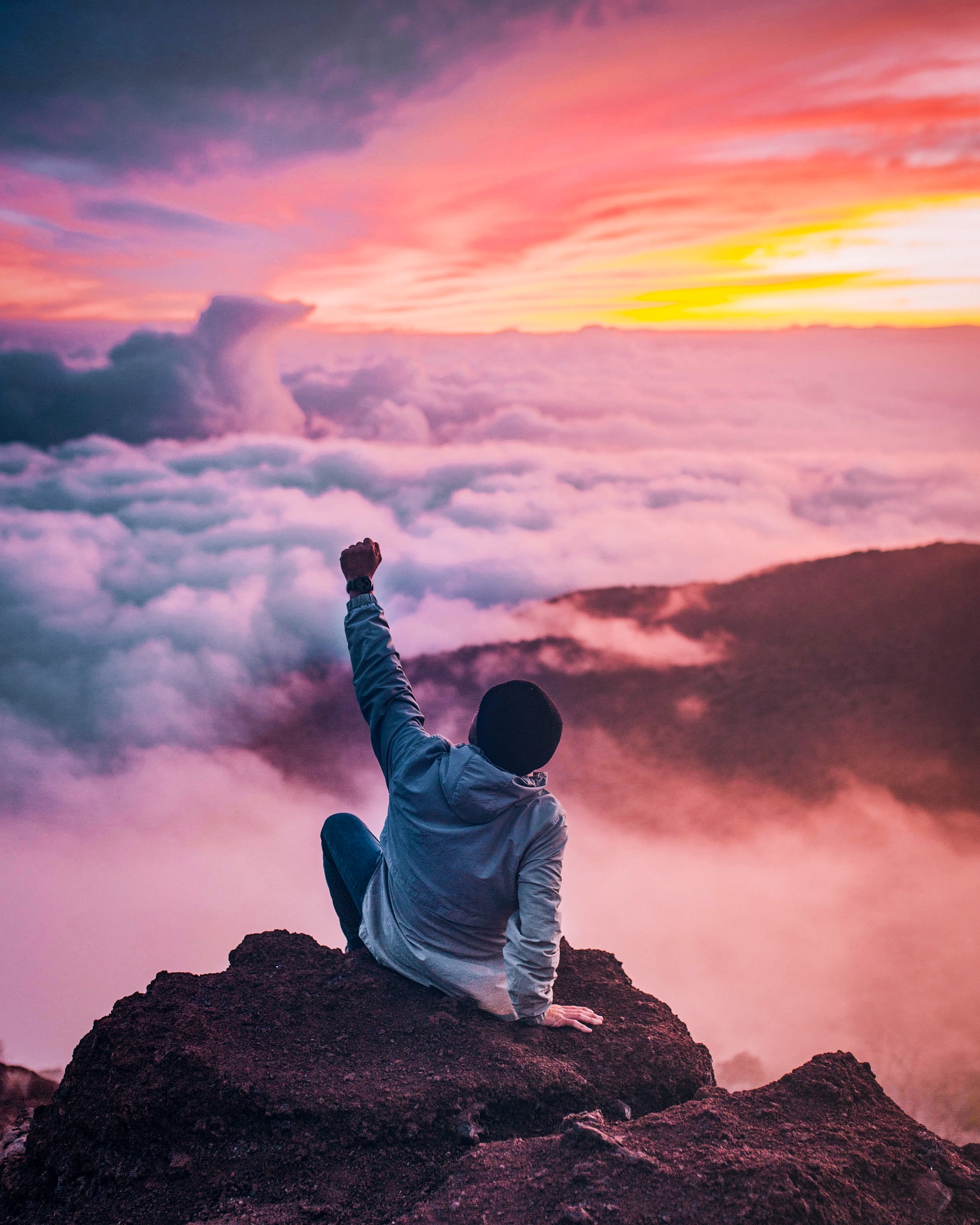 Grow your business through networking, partnerships, and resources
Gain valuable industry knowledge through online courses, webinars, in person training, and events
Access research reports about positive impact tourism
Your investment in Inspire Global helps us to pursue initiatives to drive industry-wide growth in sustainable, positive impact tourism practices
We believe positive impact tourism is to enrich the lives of both visitors and the host communities, enabling the positive regeneration and symbiosis between all peoples and the natural world