Plastic pollution is relentlessly growing worldwide, on land and in the oceans. Currently plastic pollution accounts for 3.4% of global greenhouse gas emissions. A study commission by the World Economic Forum projects that without changes to current practices, there may be more plastic by weight than fish in the ocean by 2050.
Inspire Global works with and alongside strategic impact partners to advance and elevate the conversation on single-use plastic reduction.
Our Partner in Single-Use Plastic Reduction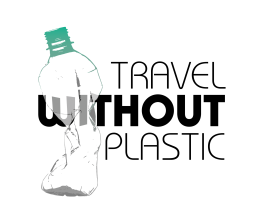 TRAVEL WITHOUT PLASTIC have been helping hospitality businesses to reduce single-use plastic since 2011. Over this time they have learned a lot about what it takes to implement a successful plastic reduction programme and how best to engage staff and guests. Travel Without Plastic offer toolkits, guidance, webinars and workshops on sourcing truly sustainable alternatives to single-use plastic.
Travel Without Plastic's Latest News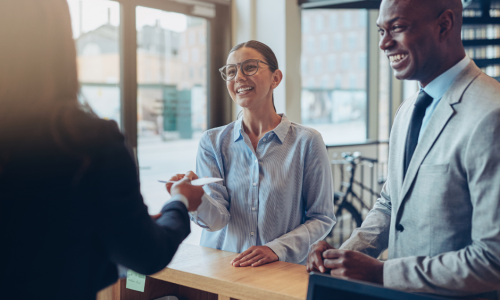 3 Guest Engagement Strategies that Work
It's one thing to be making changes to reduce waste and sometimes it's another entirely to get your guests involved, especially if it requires additional effort on their part…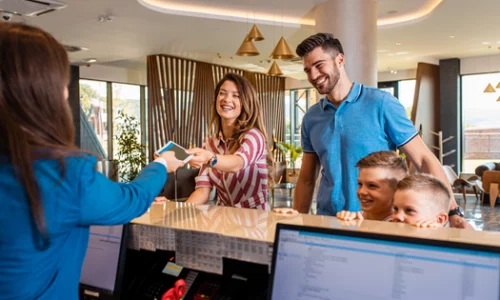 4 key success strategies of hotels reducing single-use plastic
We´ve worked in single-use plastic reduction with hotels since 2011, way before it was on the agenda of businesses, governments and the general public in the way that it is today…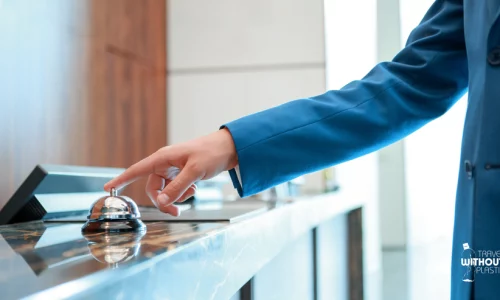 Hygiene solutions that might not be as effective as you think
Over the past months it's been interesting to see new habits forming in response to the pandemic, but some of them have left us questioning the logic behind the decisions…
Educate through Travel without Plastic
Choose from
Travel without Plastic's
'off-the-shelf' digital resources that can be downloaded for immediate implementation or create a bespoke approach for your business and circumstances. A summary of their services is provided on their
website
, for more details click on each service individually.
INSPIRE GLOBAL MEMBERS SAVE 20% OFF ALL TRAVEL WITHOUT PLASTIC GUIDES, COURSES AND MANUALS. Sign up and save today!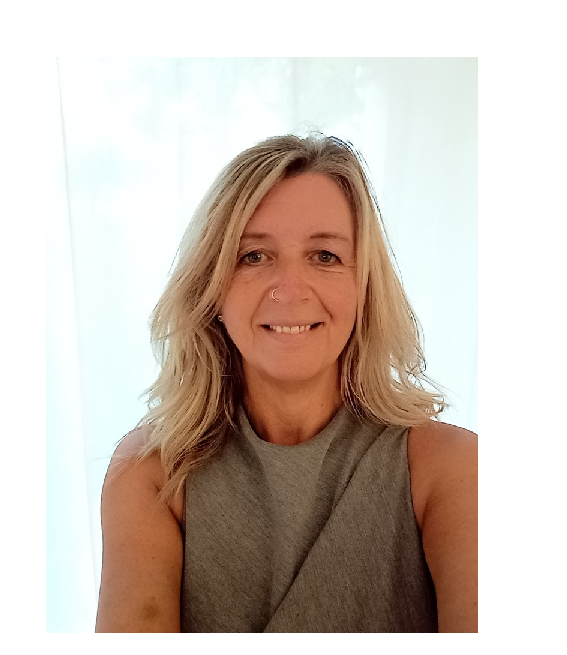 Jo Hendrickx
TRAVEL WITHOUT PLASTIC
Founder & CEO
Gran Canaria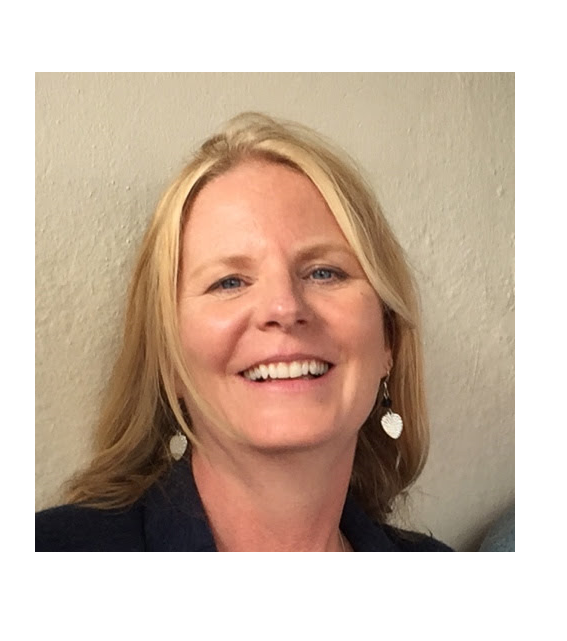 Rachel McCaffery
TRAVEL WITHOUT PLASTIC
Business Development Director
United Kingdom