Representation at Consumer Shows
Recognising and advocating every partner's unique business need, Inspire Global takes a proactive presence in making your voice heard. Our talented team has a vast amount of experience at consumer shows internationally and an exceptional passion for promoting positive impact tourism.
At any consumer show, we represent a small collection of Inspire members at one time. We take the time to absorb your vision, objectives, and strategy to ensure our represented group is aligned and compatible. Trust us to build awareness and ensure your brand receives maximum exposure at any consumer show, and together we can effectively market your brand, as well as travel to your destination.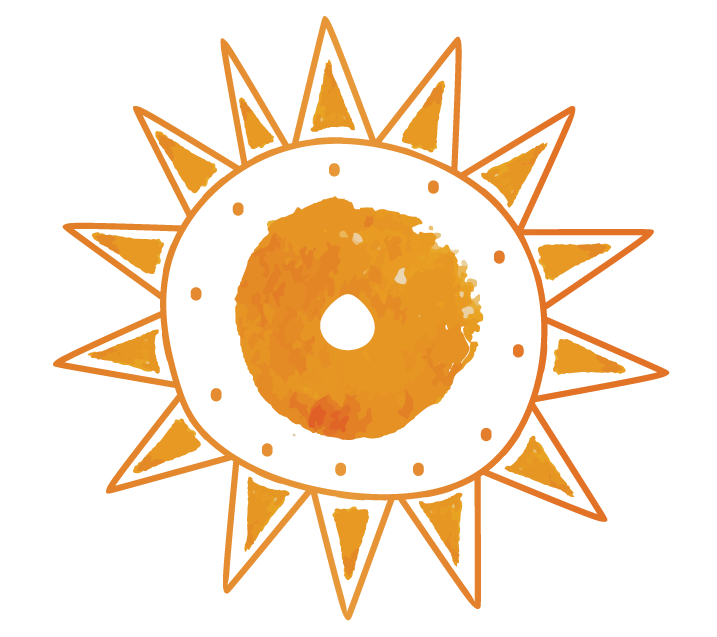 Utilising our long-standing relationships with industry contacts, let us connect your brand to the key players in the travel industry. From tour operators to travel agents and bespoke travel designers, along with fellow Inspire members we will bring your product to the forefront, driving sales and expanding your network.
We implement comprehensive training to ensure the trade has all the tools and up-to-date information to increase sales, and we know who to collaborate with on strategic marketing plans to leverage business to you. We help with facilitating trade events and roadshows, planning and executing familiarisation trips, as well as being your voice at the various network and relationship-building events.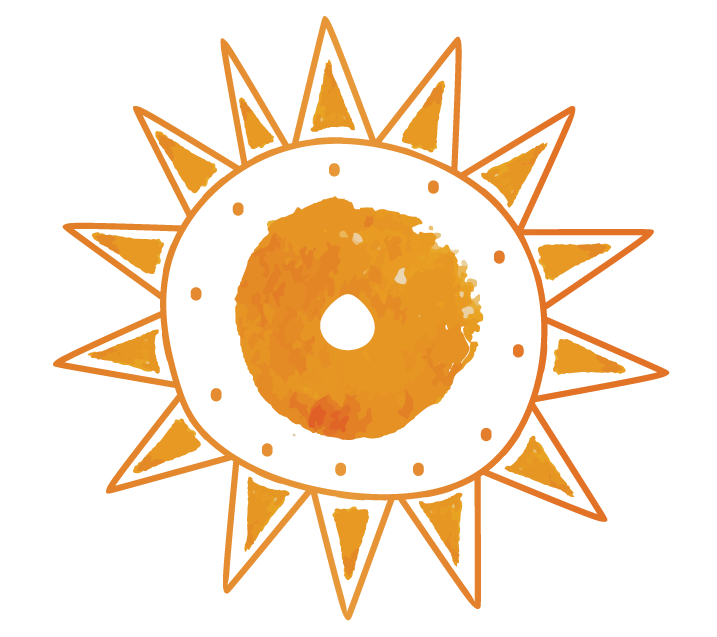 Travel is all about experience and so why not bring this to life through experiential marketing. Create long-lasting connections through the power of experiences and allow your target market to see and get to know your brand on a personal level.
Through collective opportunities there is a myriad of ways we can help plan and execute pop-up strategies and our creative team can cater to even the most elaborate needs. From travel trade contacts to consumers or press, whoever the audience we can ensure to generate the desired buzz and drive maximum exposure that will leave a lasting impression.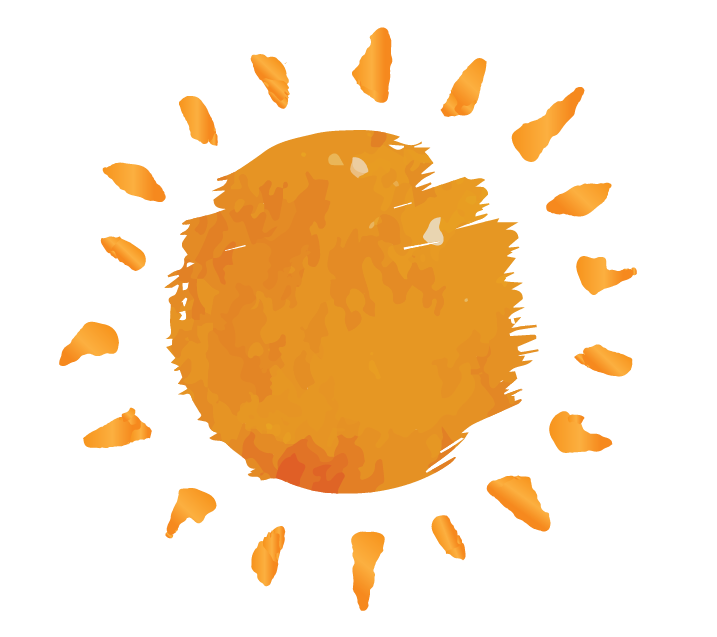 There is great power in community and at Inspire Global we use this to build and deliver marketing campaigns via editorial coverage. Through the use of targeted magazine or newspaper advertorials, press releases, or press trips, we can help effectively build and enhance your reputation through the eyes of the media. Collectively working together with compatible travel brands will generate the best possible impact and achieve greater results.
With our experience and solid relationships with industry contacts, our media and PR services will ensure together we reach optimum exposure at the right time and to the right audience.