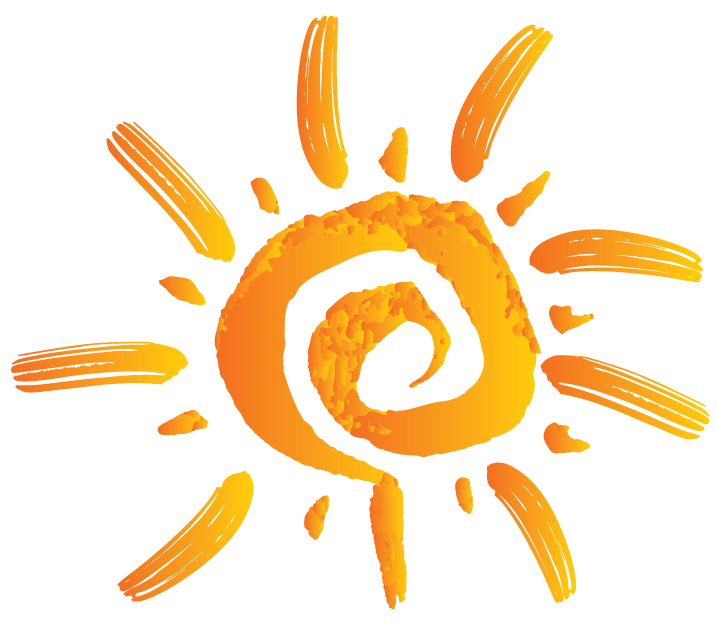 We believe in sharing positive stories as a means of inspiration. We believe in the power of storytelling. Our team of expert content writers and creatives will help unearth, write and share the stories which are crying out to be told.
Through thoughtful conversations, we help build your narrative around your product and its positive impact on tourism, ensuring it reaches the right audiences around the world, generating greater awareness of your destination and experiences. From the creation of blogs to newsletters and product/destination guides, we will ensure your message is well articulated and your stories expertly told.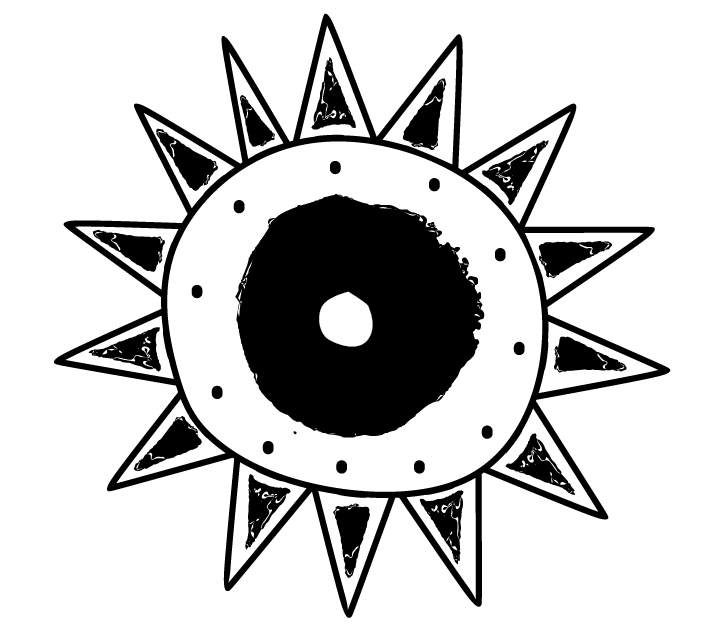 Inspire Video & Animation
Our digital team is experienced in creating custom-made videos that engage and deliver compelling stories to effortlessly communicate messages faster and more powerfully than ever before.
Join us in forming collaborative partnerships and showcase the very best of your destination. Through the creation of audio-visual content captivate viewers' attention and encourage sharing across a variety of social and paid media campaigns. With innovative technology, our team has the capability to produce a variety of videos and animations that allow us to revolutionise travel across the globe, celebrating many destinations and their true diversity.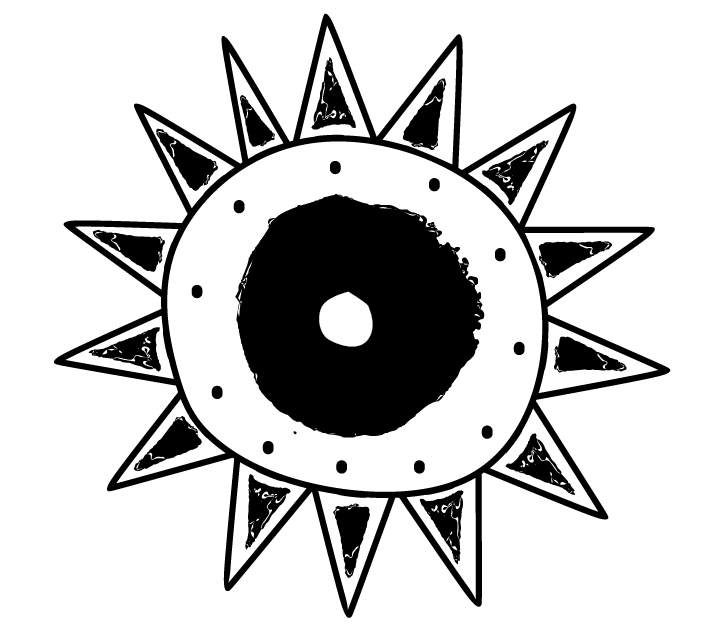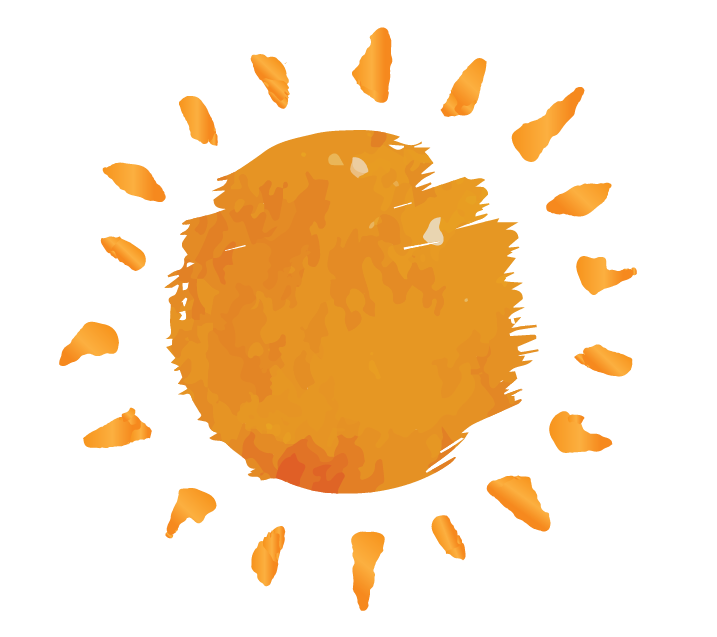 Inspire Social Media Campaign
Harness the power of social media marketing with our handcrafted campaigns. Utilising all of the relevant social media channels, we consistently create innovative and fresh ideas that will promote and unlock the potential of your destination.
Whether it be on a short-term or long-term basis, we invite you to get involved in any of our ongoing or upcoming campaigns on a collaborative basis, this in turn will generate new opportunities and encourage target audiences to discover the best of your destination. Working together will allow brands to expand their reach and increase travel both sustainably and dynamically.

Grab the attention of new audiences with the collaboration of influencers. With our experience, let us source and connect with the top influencers in the industry who can help showcase new experiences and destinations.
With their established platform, together we can inspire a large target audience in an authentic and relevant manner and ensure all ongoing campaigns are actively seen and heard. We manage influencer campaigns from end-to-end so we can ensure the success of each activity, monitor the reach and engagement rates, and produce maximum results.