Join us for Inspire Global's upcoming events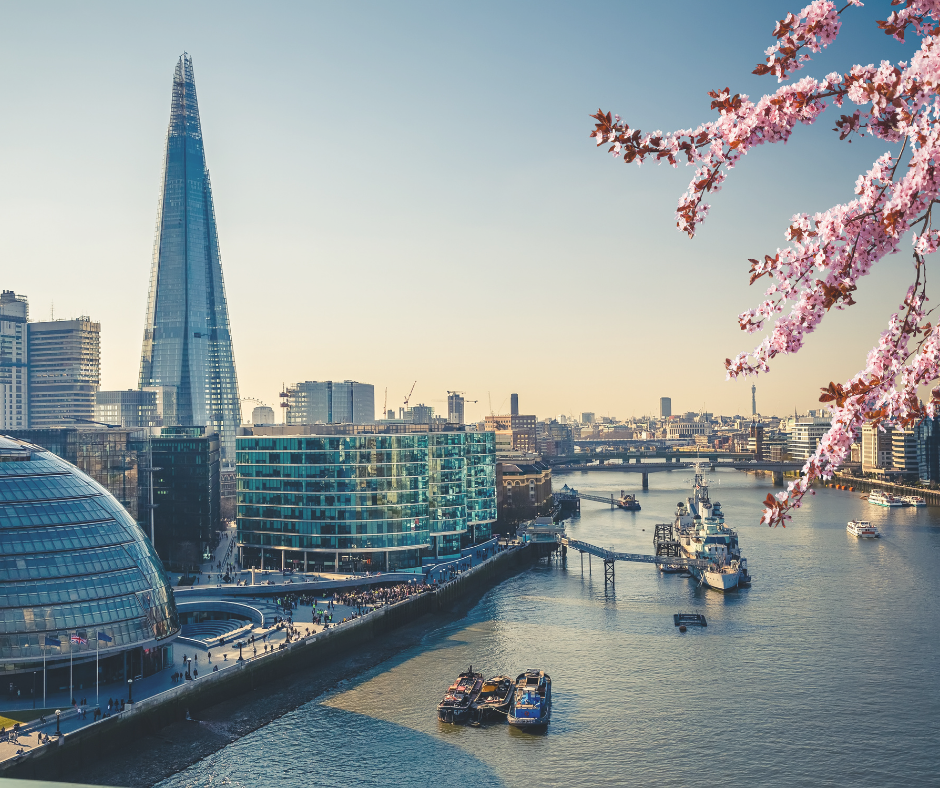 Inspire Global 2022 is a unique three-day event bringing together inspiring product and people from complimentary destinations to one intimate London setting. An opportunity for the travel community involved with promoting positive impact tourism to reconnect and rebuild.
Cheltenham Travel Trade Quiz Night
The Cheltenham Travel Trade Quiz Night was held on Thursday 30th September.
We were joined by many industry friends for a successful evening full of networking, pizza, drinks, the all-important quiz and lots of fantastic prizes!
Keep an eye out here for future similar events!