National Geographic Introduces New Community Experiences
The recently published National Geographic Traveller's Best of the World list for 2023 includes a new category.
We welcome with joy the disappearance of the category 'Sustainability', hoping that this change reflects a deeper change in mentality. Sustainability, in fact, should not be seen as a separate way of operating tourism, or a label for a niche product. We believe that sustainability should be embedded in the DNA of our sector.
A new category of 'Community' has been introduced. Using a term that has entered the tourism vocabulary, the concept of 'community' here is used with a wider perspective and we perceive it as an invitation to slow down the pace of tourism and explore less-travelled paths: by train in Laos, or by attending a local cultural festival in Canada to rediscover new aspects of their recent history.
The listed experiences that appear under the new category also include a few indigenous experiences in Canada and in Australia, opening spaces for new narratives to be shared.
More on 'community' and the other categories in the original article: https://www.nationalgeographic.co.uk/travel/2022/10/best-of-the-world-35-destinations-for-2023-and-beyond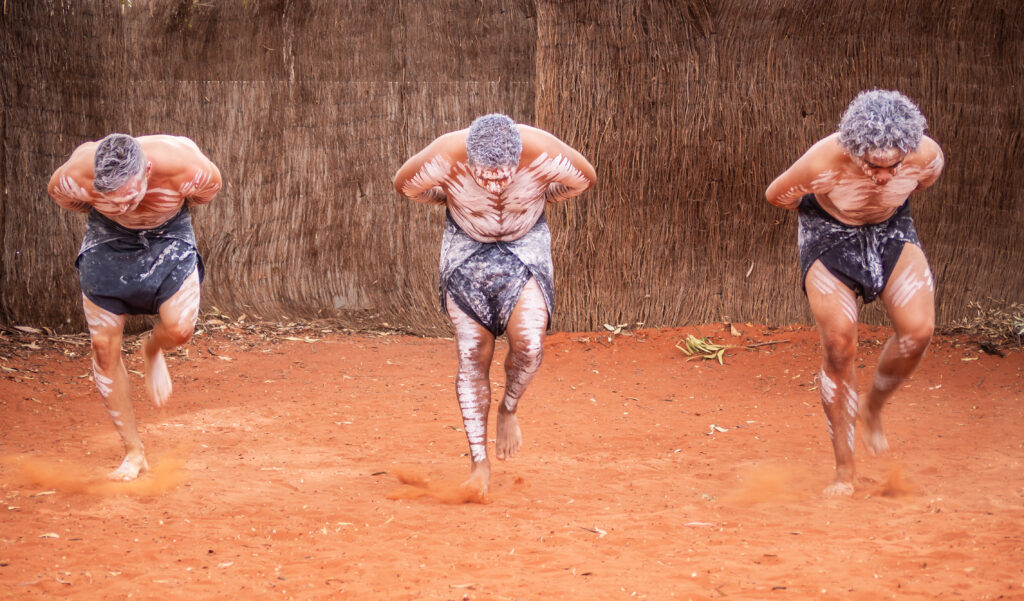 A 'New' Country Emerges from COVID
The two years with no tourists have helped the island country of New Zealand to rethink the kind of tourism they want for themselves.
New Zealand has lifted all the restrictions on international tourists, but it seems that tourists will find a new country, recentred on its land, needs and priorities. The risk of 'overtourism' can only be avoided if there are measures in place that make that risk less likely and this country in the Pacific Ocean has responded with destination management plans. These are written by the local communities, capping daily entry and introducing international visitor fees that will be added to the ones that have existed since 2019 for national parks.
With these new management models also comes a new role for tourists, so that the perception of the resource-sucker and waste-producer can be replaced with more friendly images.
New Zealand Tour Operators – most of which are signing the national TIA's 'Sustainability Commitments' – are shaping a new role for tourists, where they are invited to participate in local efforts for the conservation and preservation of natural resources. It seems an effective way of reducing the local community–tourists conflict that emerged in mass tourism destinations with over-tourism issues.
It's an act of responsibility, introduced by the local tourism industry, that will add more 'care' to the Tiaki Promise – the 'care' promise in the local Maori language – launched by Tourism New Zealand in 2018.
News originally found in: https://www.euronews.com/travel/2022/10/24/new-zealand-overtourism-residents-plead-with-tourists-to-tread-lightly-and-leave-no-trace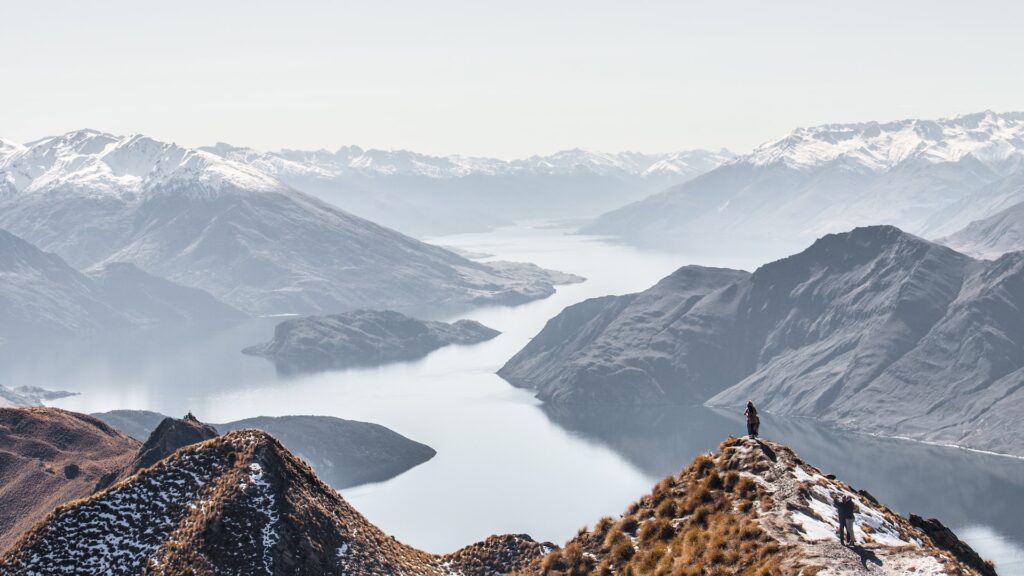 A Platform to Celebrate Local Innovation
A couple of weeks ago, the Greece Tourism Board launched an innovative platform called 'Sustainable Greece' to showcase sustainable initiatives across the archipelago.
The goal is to: explore Greece in a way that benefits and enhances local communities and natural beauty.
Created by the Greek National Tourism Organisation UK, the platform, interestingly, seems to have been established not to prompt change but rather to celebrate existing successful cases and prime examples of environmental sustainability.
The platform is structured into five sections:
Sustainable best practices
Future green projects
Sustainable initiatives
Sustainable experiences, and
Sustainable holidays
Among the environmental champion islands is Paros, set to become the first single-use plastic-free and waste-free island in the Mediterranean, continuing the pioneering initiative of Clean Blue Paros with Common Seas. Also, the island of Astypalaia has shifted to electric vehicles.
There are also many local initiatives and projects that have been implemented in recent years, that look at the destination under a different light. Projects like Enaleia, the first school for professional, sustainable fishing in Greece, or the Rainbow Garden Village project, and the Risa project in Athens, aimed at giving new life to abandoned buildings, investing in environmental education and the engagement of new generations.
Visit the new platform here: https://www.sustainablegreece.co.uk/
News originally found in: https://www.countryandtownhouse.com/travel/sustainable-greece/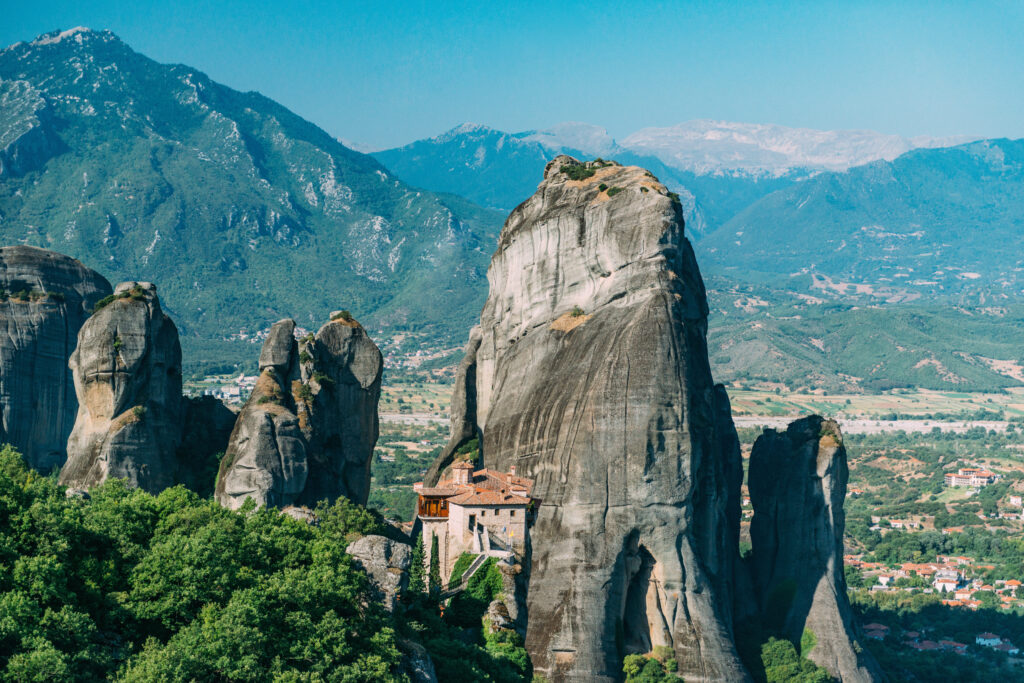 A Network to Monitor Sustainability at Destination Level