When perceptions don't meet expectations
An interesting New Year resolution for the tourism industry could be simply to find ways to tune in and connect with real tourist expectations.
In fact, according to the last Expedia Group's Traveler Value Index 2023, there were quite a few gaps between industry perceptions and traveller expectations last year.
Although the fears, needs and hopes of the industry might differ from the concerns, priorities and wish list of travellers, without a fully accessible bridge, both sides will remain frustrated and isolated in their own worlds in a clear lose-lose situation, even if we only consider the building-trust side of things.
At present, where a general feeling of uncertainty seems to dominate, the tourism industry shouldn't want to be associated with stressful reservation systems and unsympathetic terms and conditions.
The Expedia research – conducted among 11,000 people and 1,100 industry professionals in 11 markets – reveals that saving money and flexibility are two very important topics for consumers, that should be considered with care and with all their consequences.
Price sensitivity, however, is a factor overlooked by industry professionals that 'do not rank price in travellers' top three considerations'. But, for consumers 'low pricing' is there, standing on the podium, along with 'flexible policies' and 'refundable rates', for all modes of travel – flight, car hiring, cruising – but also for accommodation and activities.
This finding is corroborated by their concern with 'inflation', rated as the number one thing that consumers say might impact their travel plans in the next 12 months. But industry professionals are convinced that this only comes third in consumer concerns, and they consider that the 'ongoing health and safety concerns due to the pandemic' and the 'travel restrictions' are the two biggest obstacles in planning a trip.
It's interesting that consumers' worries are more related to their own economic uncertainty than to Covid-19 and that might already feel like a problem of the past which, in a way, is good news. It may provide a certain release for the pressure on health and safety measures, which of course remain important issues, but cleanliness-related mentions in traveller reviews fell from a peak of 42% in September 2020, went down to 25% last September.
At the same time, it is crucial to understand travellers' feelings when it comes to price and the relation to value.
Although consumers might be sensitive to price, this might not automatically translate into a demand for 'the cheapest' offer. On the contrary, this might simply mean that they are wanting to have more value for the money they spend on tourism.
Complementary add-ons, discounts and special early-bird offers appear to be the most appealing deals at the time they make their booking.
Discounts are also highly valued when it comes to loyalty programmes they might be members of.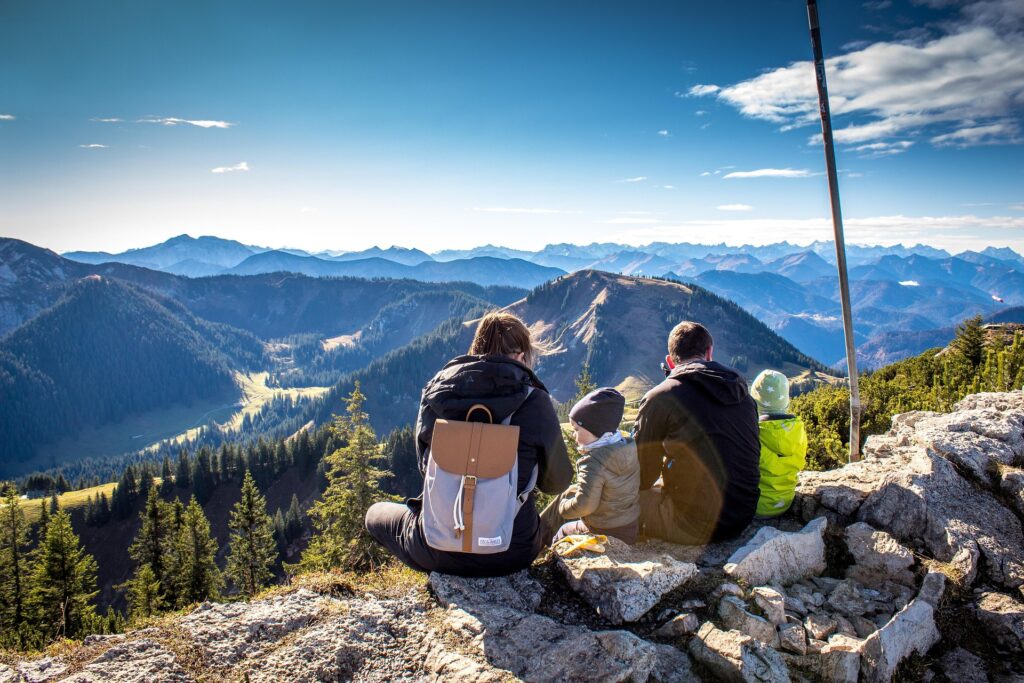 Travel is coming back strongly, and it seems to be higher in individual's priorities than ever before. In fact, for 46% of the respondents, 'travel is more important to them now than it was pre-pandemic'; and while 31% of them said their travel budget will be the same as it was last year, a relevant 43% will increase it in 2023.
Consumers just need a more attentive industry that will continue to provide what they want most – travelling and exploring – with focus on the right aspects. Now perhaps, tourists are just more prepared to ask multiple questions, read the fine print and be more curious about all the company policies, including the ones referring to sustainability.
If you want to read about the other trends and preferences, read the article or download your copy of the research.
Also, if you haven't yet, have a look at the Sustainability Travel Study, published by Expedia in April last year, which is available in multiple languages.
The bill of $1.7 trillion that the US Congress passed in Washington on 23rd December reserves special attention for the travel industry, through the Omnibus Travel and Tourism Act. Among other outcomes that aim to benefit the travel sector, the biggest news is the establishment of the position of assistant secretary of travel and tourism in the US Department of Commerce.
Until now there was no federal agency in charge of tourism in the country, an anomaly for a G20 country with such an important inbound and outbound tourism industry.
The decision was welcomed with enthusiasm and hope by the American Society of Travel Advisors (ASTA) because of the need for national strategies and policies, as the words of its vice president of advocacy, Eben Peck, confirm.
For the U.S. Travel Association CEO, Geoff Freeman, the new role could help liaise with the government on matters regarding security, especially visa applications, that have recently been perceived as a potential obstacle to the influx of tourists, particularly the issues linked to the massive waiting time for each approval.
Beyond the support with infrastructure that the government is predicted to provide, it is expected that the new role will create an overall smoother workflow within the sector helping to deal more organically with long-term national and international crises, and emergency situations.
The decision comes within the context of the recent high-profile revival of public-private partnerships as the key to getting through crises – the COVID-19 first, then others, including climate change and the current global energy crisis.
Julia Simpson, CEO at the World Travel & Tourism Council (WTTC), has always been a fervid advocate of government collaboration with the private sector, convinced that for the tourism industry to thrive the public sector should support with adequate policies. She reinforced the message in Riyadh at the last WTTC Global Summit when she asked governments to take the tourism industry seriously because it can help to get through the unstable global economic situation.
Princess Haifa Al Saud, Saudi vice minister of tourism, provided proof of that line of thinking when she spoke at one the panels during in Riyadh summit, earlier in December. According to her, Saudi Arabia having the fastest-growing economy among G20 countries is because of their open attitude towards private and intergovernmental collaboration and the huge investment made into the sector.
So, if creating the assistant secretary position is an act that shows the consideration in which the sector is held, this gives space for new hope of a more functional and organised sector.
We can only hope that this new collaboration will help the sector to also implement sustainability in a more effective way, which will not only benefit the US's image, but also the financial performance of its businesses.
Read the news about the bill.
More about what was said during the last WTTC Global Summit.
Small bottles, big relief
Those little – sometimes cute – plastic bottles that we find on the shelves of our hotel rooms might become a memory of the past.

Recent EU legislation, part of the European Green Deal, will force us to say goodbye to the innocent-looking items that probably no one ever uses, among other 'avoidable packaging' such as throwaway cups and plates for consumers dining in.
The proposed action is part of a bigger plan that will also include 'mandatory deposit and return schemes for single-use plastic drinks bottles and metal cans' as reported by Jennifer Rankin for the Guardian.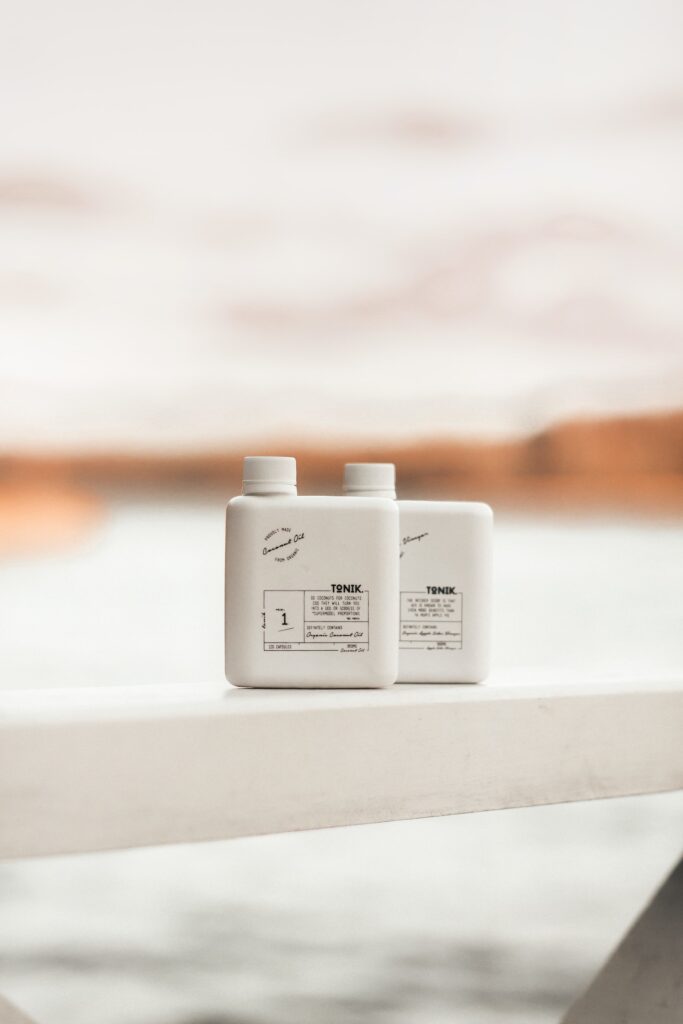 As a free souvenir – as sometimes they end up being – these small objects contribute daily to an environmental damage too heavy to be ignored.
According to the data provided, 'in Europe, each person generates almost 180 kg of packaging on average every year'.
If the law is approved by the member states and the European Parliament, many measures will come into place by 2040, but we really hope that we won't need to wait until 2040 to see more consistent changes happening regularly.
In fact, accompanying the tendency to replace the recycling habit with reuse, the shift towards refilling is already a reality in the hospitality industry and we might predict that it could shortly become a new mainstream reality, given that it is also financially convenient for companies themselves.
You can find more details about the law in the Euronews article and in the last month news by The Guardian.
If you haven't yet, read more about plastic and the other waste in our feature article we shared last month.