The latest edition of the WTM London Industry Report 2022 has been carried out among WTM London's senior buyers, exhibitors and visitors.
The results clearly show that we – the 'insiders' – strongly believe that travel and tourism is an attractive industry to work in, with a massive 70.5% consent.
However, the results of a separate survey that WTM London carried out across the UK, with 2,000 members of the public, shows a different opinion. In fact, 60% of the respondents 'didn't see the travel industry as an attractive industry to work in', while only a 'scarce' 29% said they did.
The big discord between the 'insiders' and the 'outsiders' opinions calls out for some reflection on the general perception of the industry.
The COVID-19 pandemic, of course, must have added its weight in creating the image of an unstable and fragile industry.
However, from an insider's perspective, this picture clashes with our first-hand experience. We know how resilient we have been and how much we have gone through and, I would add, how much we have achieved in the last few years. But the question is: do we show this?
Do we share how vulnerable, but also how strong, we are?
Perhaps we should improve our skills at this, without falling into an empty egotistic exercise, of course.
In any case, the gap is there and unfortunately it is also affecting the recruiting process. According to the report, in fact, 'industry reputation' was highlighted as one of the biggest issues in failing to attract talent.
This also causes tourism to remain an understaffed industry, suffering from 1.2 million unfilled Travel and Tourism jobs, a problem that is hanging over the sector's head as a dangerous restriction to its complete recovery, according to the latest report from WTTC and European Travel Commission.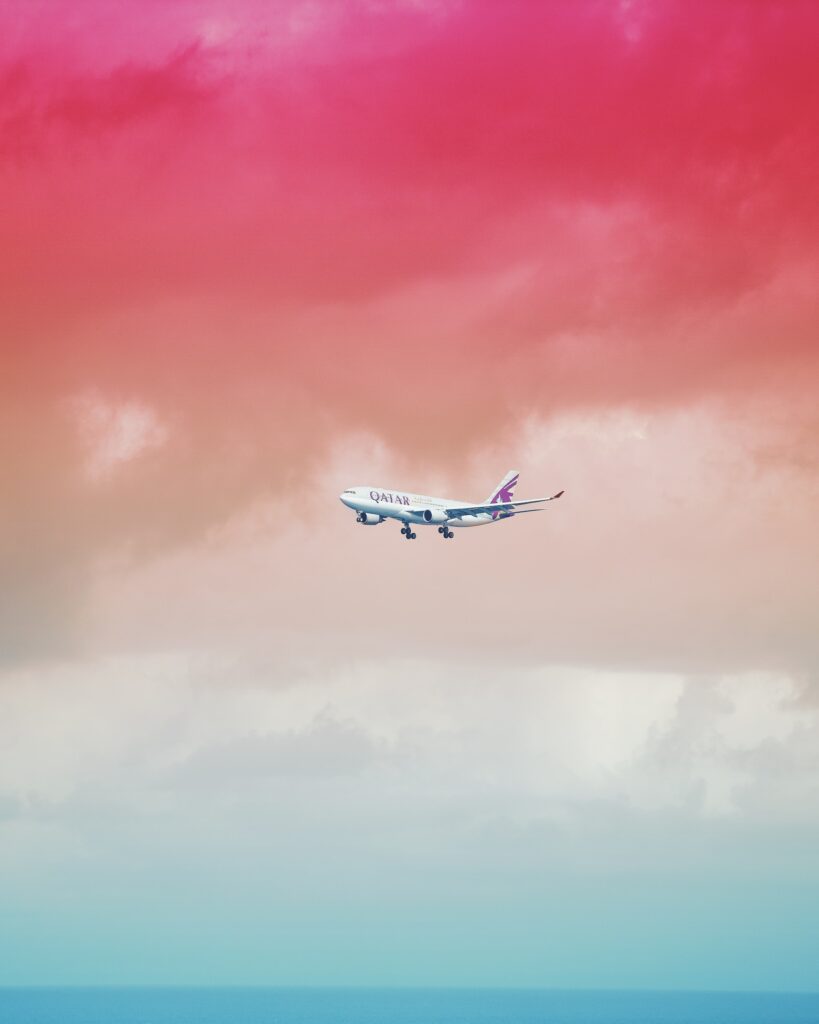 I found it quite interesting that in answer to the question 'How are you addressing the talent issue?' among the measures proposed to be put in place, 27% suggested flexible working, 14% higher salaries and 11% greater career prospects.
However, without asking what 'flexible working' really means for the different categories of employees out there or starting to define it based on their different perspectives, we won't move away from the impasse we are at.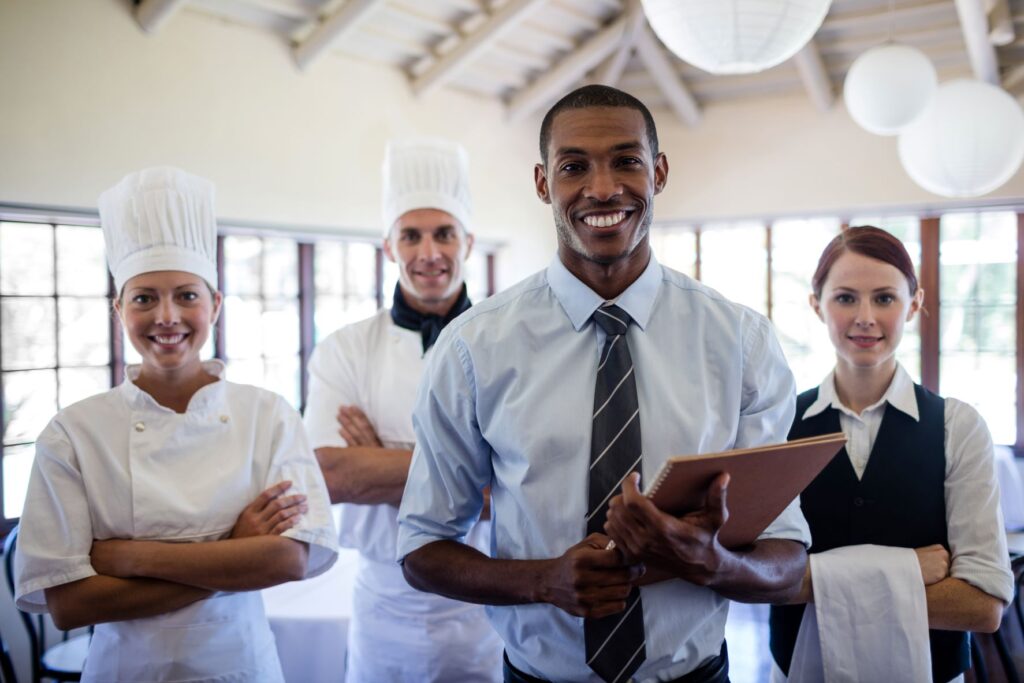 Staff retention is also an issue, which the majority (45%) of travel companies participating in the survey have already started to act upon by offering better staff benefits. However, the list of benefits proposed includes free food (by 21% of respondents), free travel (by 20%) and general discounts (by 16%), but only 1% considered offering free childcare.
When we think of our potential new staff, who are we actually thinking about? And are we thinking in an inclusive way?
Are we including all ages and social groups, and all genders that exist in our society? Most importantly, are we making our industry attractive by offering our future and current staff what they really need, rather than what we think they want. Otherwise, how can we expect them to commit to entering those gates and becoming the new 'insiders'?
Perhaps the key to filling that gap of perception relies simply on becoming a more consciously inclusive industry, so that the barriers between the inside and the outside world can grow thinner. Perhaps.
Have a look at the press release at:
https://hub.wtm.com/press/wtm-london-press-releases/industry-report-wtm-industry-report-reveals-ongoing-recruitment-challenges/
Expanding concepts and your sustainable practices
If the COVID Pandemic has taught us anything valuable it is probably that everything constantly changes, and that we need to start changing our mindset as an industry to keep moving and adapting.
Perhaps this is what we are required to do with concepts as well, and we should reconsider some of the labels we have been using to create our products and services up to now.
Let's start with Wellness.
Surveys commissioned by Hilton Hotels in seven countries worldwide show how the concept has been changing and expanding.
Wellness means different things to different travellers.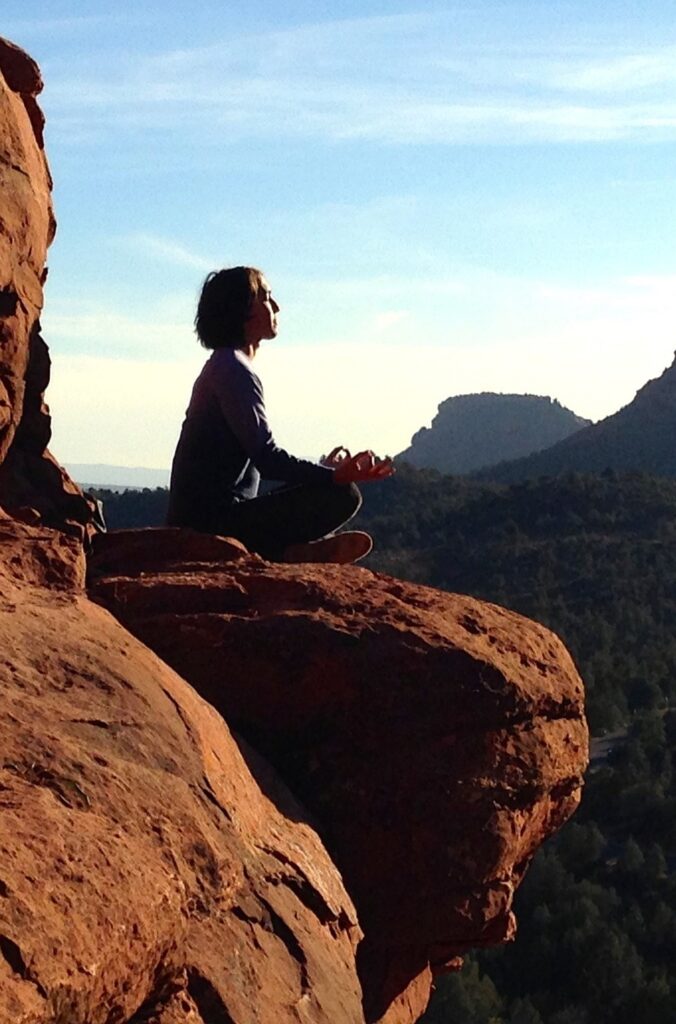 For 50% of the respondents, wellness is associated with both mental and physical health, while for 26% of the respondents, wellness is strictly related to fitness. The demand to address their concept of wellness while travelling is rising and it will require different kinds of responses. Will this mean more expenditure and investment, such as building a new gym on the premises?
But, the creative exercise that we would like to invite you to do here is to ask yourself the following question:
How can we turn the new information we receive from our customers, with regard to their idea of wellness, into a valuable resource that will help us innovate while responding in a more sustainable, impactful and competitive way?
Re-thinking the concept of wellness can even open up opportunities to reduce our carbon footprint.
Thinking about the survey's respondents, for whom wellness means 'avoiding junk food' – instead of simply adding new options of superfoods, exotic seeds or imported fruits to our menu, why don't we take the opportunity to connect with the local farmers and rely on seasonal produce. Perhaps even invite local experts to offer a culinary class or a local food workshop session presenting locally sourced (i.e. zero km) products to the guests.
We don't need to build a new gym in our properties for our fitness lovers – perhaps we could just create a partnership with local professional service providers, or maybe highlight the local culture and invite a traditional healer to your premises after their spinning session.
In addition to access to facilities and activities related to physical health (like gym or yoga courses) while on holiday or during business trips, this can be accompanied by outdoor options. These could also include meditation courses or a silent sunrise walk on the beach, which may help your customers to expand their current concept of wellness even more.
More about the survey here: https://skift.com/2022/11/14/hilton-surveys-find-guests-define-wellness-more-broadly-after-pandemic/
The sector can now reach even higher sustainability goals
During the 22nd World Travel & Tourism Council (WTTC) Global Summit, which took place in Riyadh, Saudia Arabia, on 28 November–1 December 2022, new, relevant global data on the tourism sector was revealed.
For the first time research of this kind, covering 185 countries across all regions, was able to report details of the impact that the sector is having on the environment. And it has also brought some unexpected, positive news.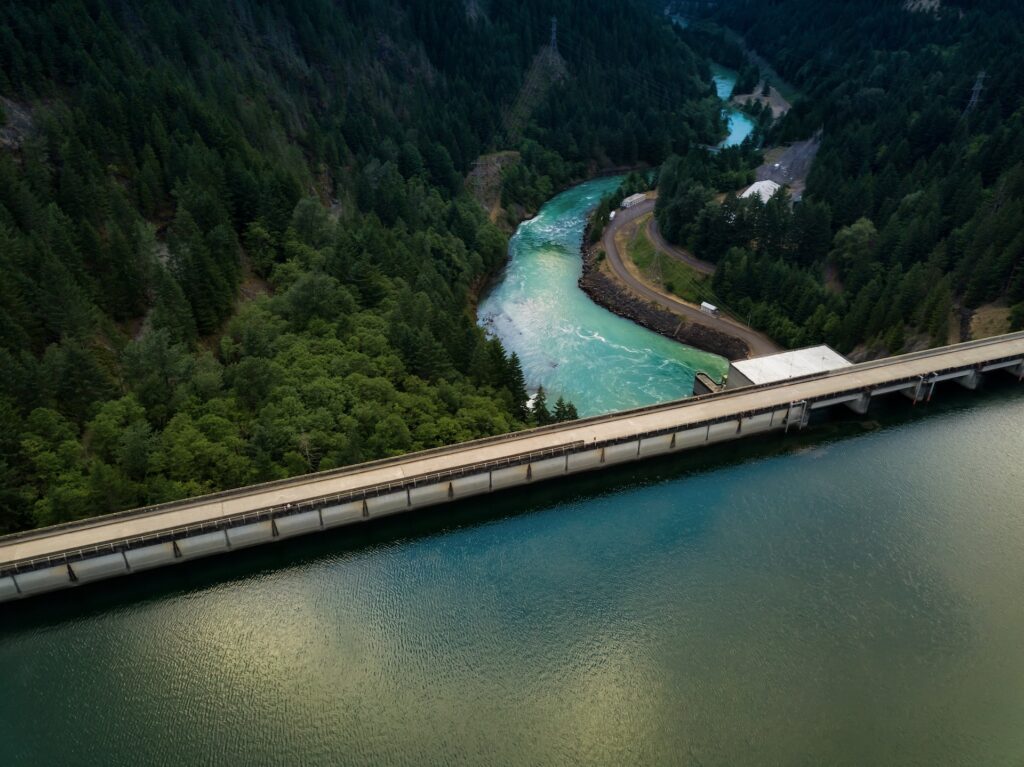 Contrasted with previous estimates, that suggested that the sector was responsible for up to 11% of all emissions, this research has shown that Greenhouse Gas (GHG) emissions from the tourism sector totalled just 8.1%.
Thanks to technological developments, and to the introduction of several energy efficiency measures, since 2010 emissions have been falling and between 2010 and 2019, while the sector's GDP has grown on average 4.3% annually, the environmental footprint has only increased by 2.4%.
This research should be seen as a starting point and a way to constantly monitor our speed and the quality of our movement. In fact the data will be updated every year, providing the industry with quality guidance that is very much needed on a global scale.
Rather than taking this as permission to lie back and get lazy again on the environmental battlefield, it should work as proof that the industry has the will and the ability to change direction, and that these results should act as an incentive to continue to improve our performance.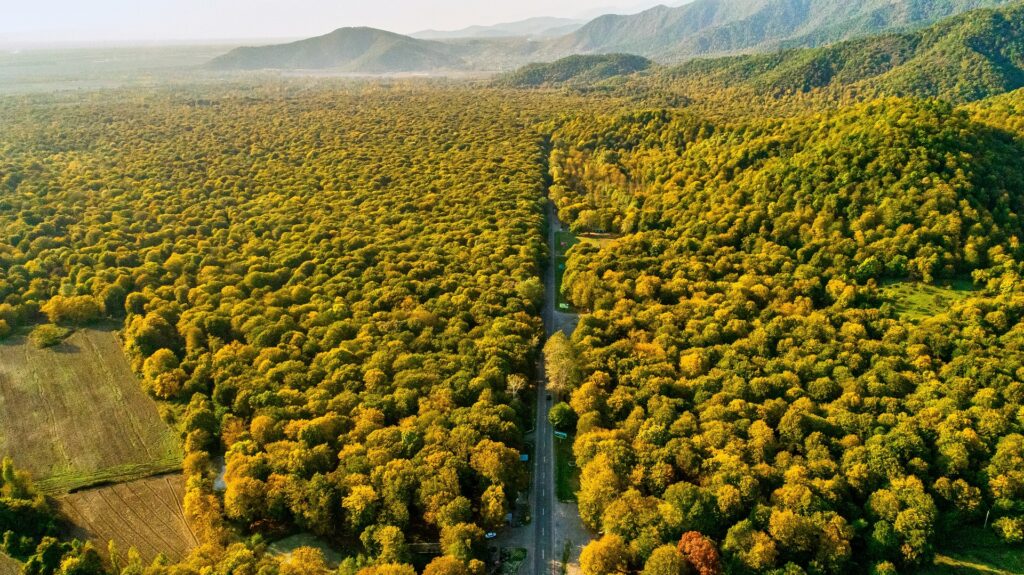 Also along these lines were the words of WTTC President & CEO, Julia Simpson, when she addressed governments at the summit: 'Until now we did not have a sector-wide way to accurately measure our climate footprint. This data will give governments the detailed information they need to make progress against the Paris Agreement and the UN Sustainable Development Goals'.
If it is important to measure, adjust and continue monitoring our impact, even more important is what kind of data we collect.
For this reason, we believe that it deserves a special note that the Environmental & Social Research (ESR) that produced this data – as the same name suggests – also includes social data such as gender, wages, age and the sector of employment.
We hope that this could also mean a change for Gender Equality and DEI gap. In our industry we need a smaller carbon footprint, but indeed we also need much more Diversity, Equality and Inclusion.
More details from the original source:
https://wttc.org/news-article/wttc-unveils-industry-leading-and-ground-breaking-global-travel-and-tourism-sustainability-data-291122
A summary of the Climate Footprint data can be found HERE.