From loud words to tangible actions: IHG Hotels & Resorts
IHG Hotels & Resorts' responsible business plan, Journey to Tomorrow, was launched a while ago but in a recent interview with company representatives on Skift, we found some interesting points to reflect on that we would like to share for inspiration.
It is a fact that sustainability has become a new value our industry has to respond to.
What matters at the moment is not simply saying we are in favour of sustainability – who could argue otherwise, anyway? – but showing that as an industry we are not just preaching what consumers want to hear, but are actively engaging with those promises.
Moreover, we shouldn't forget that consumers are becoming more probing and now demand tangible proof of sustainability efforts and positive impact in place of sweet promises.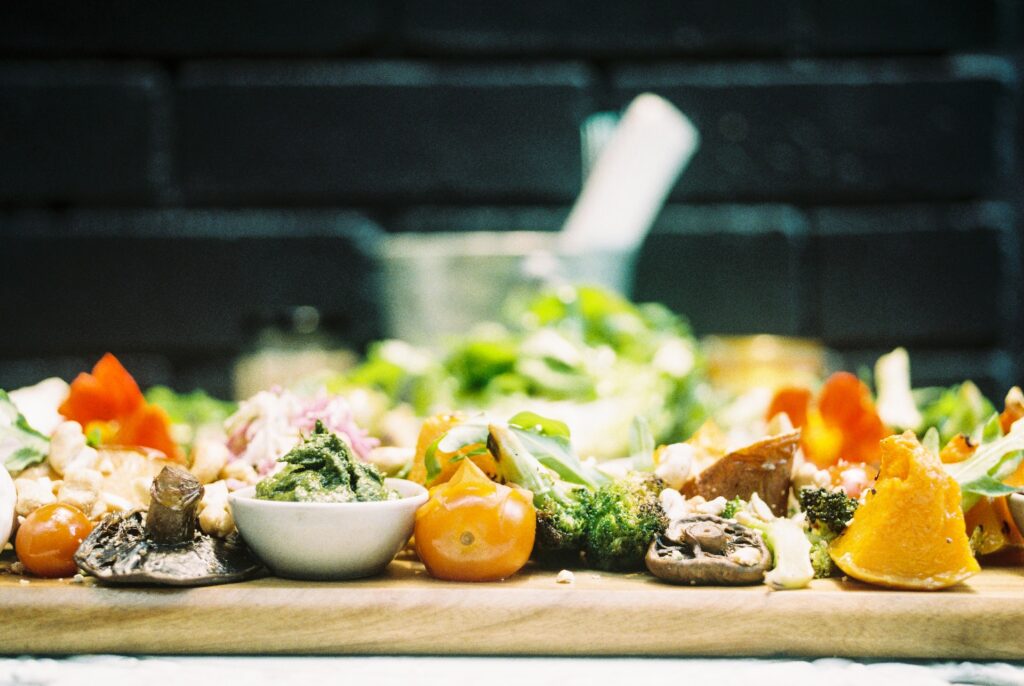 A RECIPE AGAINST GREEN-WASHING (AND GREEN-HUSHING)?
So, what would be an initial recipe for success against greenwashing? IHG Hotels & Resorts' journey provides some ideas on this:
Use recognised parameters
The Sustainable Development Goals (SDGs), adopted by the United Nations in 2015, are an important reference to guide conscious action. They show the different areas that tourism can influence and they provide tangible goals that can be incorporated into any company plan, as IHG shows. Let's include them in our vocabulary more often when we present our thoughts.
When approaching sustainability – anywhere, not just in tourism – we should highlight the links and interconnections, so we can change the traditional practice of keeping our activities as separate silos.
IHG's ambition to 'navigate and explore the two interconnected areas of people-and-communities, and the planet' is particularly interesting. We completely agree, because when we think about local people and communities, we also – directly and indirectly – think about the planet. Failing to see the copious areas of overlap between them negatively affects our interventions, even when we aim to have a positive impact.
However, IHG's plan expands this concept and to take into account 'their' people – i.e. employees, owners, and suppliers. This is because diversity and inclusion, as well as personal and professional well-being, are all aspects of the sustainability journey.
Finally, maintaining a holistic approach also means keeping both local and global actions in our general action plan, while considering the how those actions mutually influence and strengthen each other.
The company's decision to draw up a ten-year plan shows their awareness that sustainability is a never-ending journey, in which the (temporary) destination has been built by single steps over time. So, their adopted plan should provide space for a range of focused actions, balancing short, medium and long-term plans.
Make your collaborations (more) local
You should consider NGOs, local charities and community associations as valuable, potential partners because, through them, you can answer real needs and make your impact more solid and long-lasting.
Let external agencies measure your performance
The IHG 2021 Responsible Business Report explains that the chain participates in numerous ESG (Environmental, Social, Governance) questionnaires and that their performance is assessed externally by a wide range of rating indices. These include the S&P SAM Global (DJSI), CDP, FTSE4Good and Bloomberg.
Having your policies, systems and measures annually monitored will help you to make the necessary adjustments while continuing your journey.
Taking the time to share your achievements with your clients and business partners in a simple and digestible way, will help to build trust and credibility with them. IHG, for example, regularly publishes its Annual Report and Responsible Business Report, as well as the ESG Databook.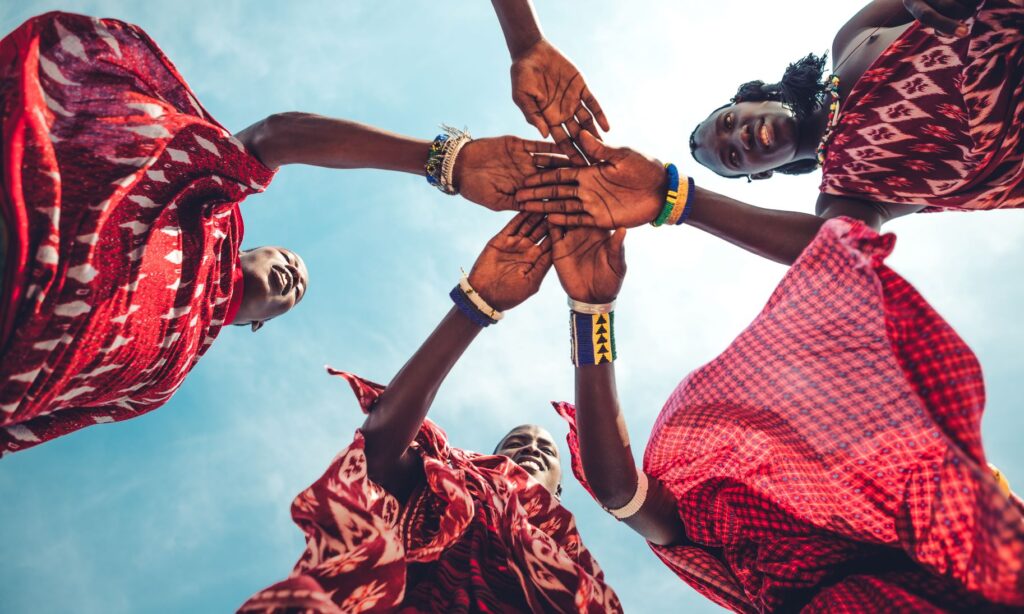 Another interesting point is what Catherine Dolton, chief sustainability officer at IHG, refers to as 'the halo effects' of a company's actions.
A more rational and efficient use of water and other natural resources at premises, not only decreases the pressure they put on the surrounding natural environment but also significantly reduces overall operating costs.
Having a sustainable plan in place is seen by investors as an indicator of 'responsible and prudent management' and can guarantee more stability and support, when needed.
In addition, once you embark on your sustainability journey you will find that you attract and retain like-minded companies with the same ethos and values. This will increase the quality of your supply chain by supporting each other's efforts in an uplifting virtuous cycle of mutual inspiration.
As confirmed by Tamara Laster, vice president of global sales strategy at IHG, 'many of our customers and partners are progressing toward their own goals in this area and want to ensure they are working with organizations that share these values'. Therefore, sharing your company values and sustainability journey can also be a way of attracting more suitable business partners and creating better collaborations, besides satisfying customer demand for responsible behaviours.
Read the whole interview and learn more about IHG's initiative.