Iberostar launch roadmap to decarbonisation
The hotel group has presented their plan to reach Net Zero.
Confident of their science-driven and action-focused technical expertise, the company declares that they will achieve the target in 2030, 20 years before the global hospitality industry target.
They presented their ambitious action plan during COP27, in Sharm El Sheikh, Egypt, where its representatives participated in panel discussions and roundtables.
The 100% family-owned Spanish company is one of the signatories of the Glasgow Declaration, and they are also on the advisory board of the Global Tourism Plastics Initiative. Among their previous promises, they have committed to send no waste to landfill by 2025.
A pragmatic and transparent approach seems to guide their commitments, and their goals are even more explicit: reduction of Scope 1 and 2 emissions by 85% for 2030, and Scope 3 emissions by 50%.
As a note, Scopes 1, 2 and 3 refer to the different sources of emissions, according to the following classification:
Scope 1 covers emissions that an organisation owns or controls directly.
Scope 2 refers to the emissions that a company causes indirectly when the energy it purchases, and uses, is produced.
Scope 3 includes all the emissions not produced by the company but those that it is indirectly responsible for along its value chain.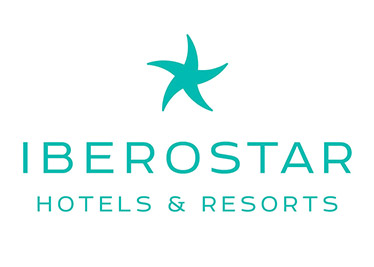 Among the actions they have put in place to achieve the reduction of Scope 1 and 2 emissions, there is an electrification plan for all their processes, replacing fossil fuels with low emission sources. Other commitments include the using and sourcing of new renewable energies in all their destinations, as well as the reduction of energy consumption as a general goal.
To efficiently tackle reducing Scope 3 emissions, which is the hardest target to achieve, and the one that makes up 77% of the company's carbon footprint, the same roadmap identifies 7 GhG (greenhouse gas) categories, to manage the change efficiently.
A couple of examples of their goals are to encourage low-carbon mobility among employees and the use of low-emission vehicles.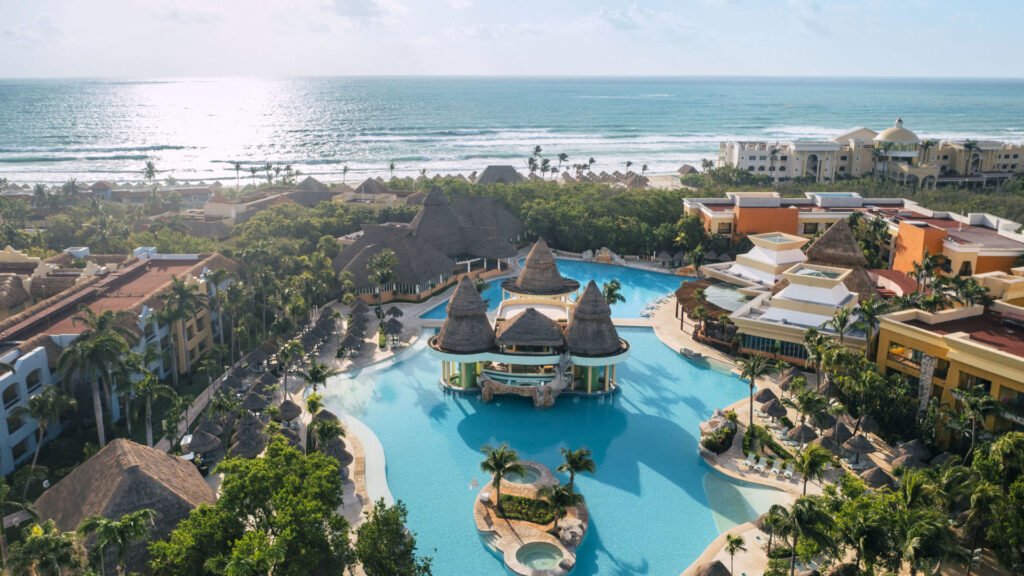 As Gloria Fluxá Thienemann, Vice Chairman and Chief Sustainability Officer, highlights, many decarbonising solutions already exist therefore what the company's strategy intends is to integrate them into a well-coordinated plan. In addition, one of the other central concepts that emerges from their plan is the effective engagement with all the stakeholders in their supply chain, which reinforces the message that this is a collaborative effort – missing this will doom any project of this magnitude to failure.
Among the most crucial of their words is not only the concept of responsible tourism, as a broad perspective, but the business responsibility of continuing to look for innovative and appropriate solutions that pave the road towards climate change.
We would like to close by supporting the words of Iberostar's Global Director of Sustainability, Dr Megan Morikawa, of which we welcome both the emphasis on practical aspects, and on their role model attitude. She says of their plan:
'We want to make it as tangible as possible so that other businesses, no matter where they are in their climate journey, can start taking action now to decarbonise their own operations'.
The full decarbonization roadmap can be downloaded HERE: https://waveofchange.com/resource/decarbonization-roadmap/
The whole company press release, with details can be found HERE:
https://www.prnewswire.com/news-releases/sustainable-hotel-group-iberostar-to-be-carbon-neutral-by-2030-20-years-ahead-of-the-industrys-global-target-301672133.html
A tourist ratio of one to one to promote sustainable tourism
A new strategy was launched by the Tahiti Tourism Board in October 2022.
The 118 islands are ready to introduce restrictions to visitors and apply a cap of 300,000 visitors a year, which will allow them to keep the planned ratio of one tourist to one inhabitant.
However, their five-year plan Towards Inclusive & Sustainable Tourism not only introduces limitations, but most importantly, it shows a new approach to tourism that, although it is timid, can be read as a promising commitment to a different future.
The country has already been active in the conservation of their environment and biodiversity. They have adopted sustainable fishing since 1996, forbidding any technique other than line fishing and applying bans and severe restrictions on industrial fishing.
Since 2002 the country is the world's largest marine sanctuary for the protection of marine mammals.
The new strategy also favours longer stays and invites visitors to experience deeper encounters with the local people, capturing the new trends in demand and also showing, perhaps, a new value recognised by local communities.
In fact, we read that the local population should be included in the new journey, so that they, as well as the local businesses, understand the benefits of sustainable tourism. We are curious to see how this will be translated in practical terms.
We are particularly impressed by the adoption of a participative approach, openly inspired by the Trade for Development Centre, which starts with a new perspective on the local population that, to quote their strategy, should be placed at the heart of any development of tourism, and the economic benefits should be distributed evenly.
The official document also highlights the importance of giving preference to the local population for employment, prioritising the collaboration with local businesses and service providers.
It is also worth mentioning that tourists will be asked to sign a 'code of conduct' before embarking on their journey, showing a real commitment to recalibrate the place of local communities in the eyes of tourists.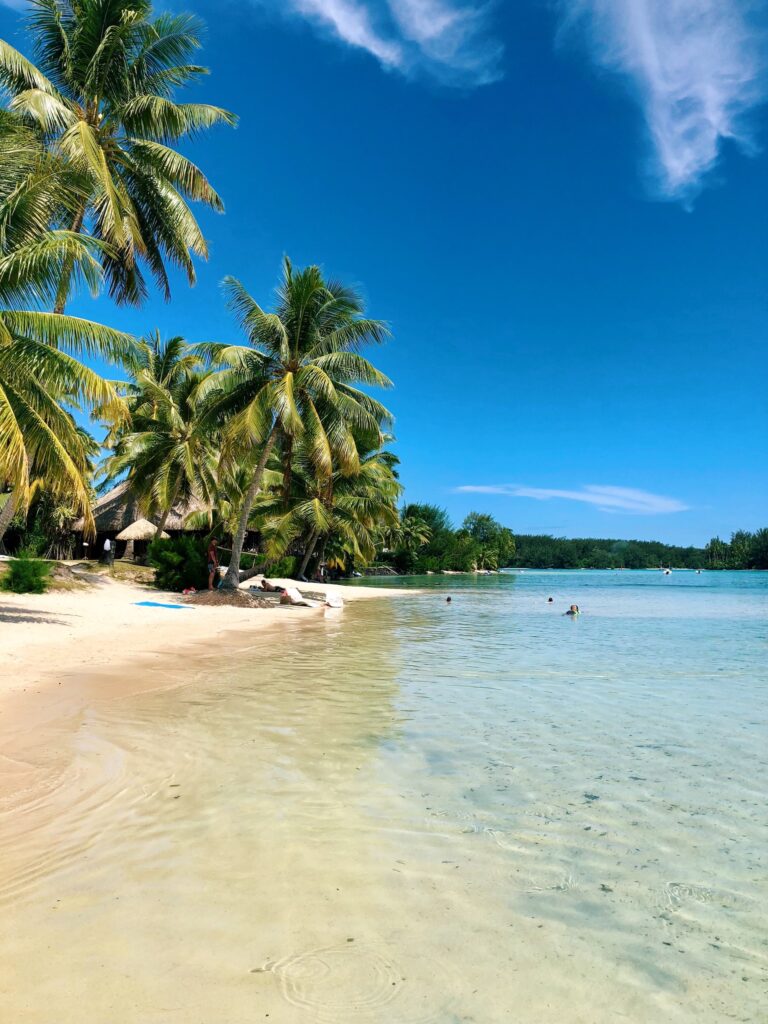 Scotland might become the first rewilded nation in the world
Scotland is intending to re-establish its long-lost wild beauty in the Highlands through a series of projects and initiatives that invest in rewilding, i.e. the rebuilding of ecosystems to their natural uncultivated states.
Tourism can play an important role in the long-term plan, and it seems to perfectly match the overall vision, but not every kind of tourism.
According to the government agency Nature Scot, so-called nature-based tourism already represents 40% of all visitors' spend and, if managed appropriately, the positive impact on the local economy can be even greater.
Tourism has entered the picture, and it contributes to the overall mission when it works alongside local projects and organisations that prioritise the natural ecosystems and the wealth of local communities.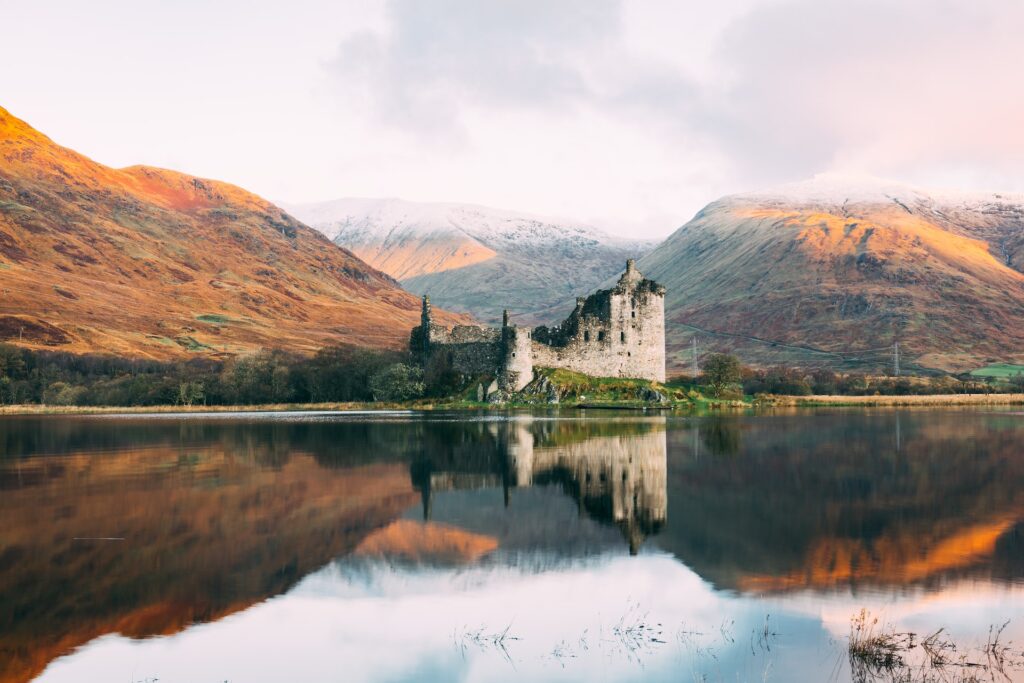 Visitors will have more opportunities to explore a restored wildness, such as Alladale Wilderness Reserve that today receives 1,500 annual visitors, while supporting their conservation work; or to celebrate the reintroduction of species that once disappeared, like the red kite, the golden eagle, or the beaver on the River Tay, and join guided tours on evening canoe safaris, as well as trying the restored accommodation found along the trails.
The thirty-year visionary project of Affric Highlands, aims to form a coalition of landowners and communities for the central Scottish region, and it is one of ten projects of the network Rewilding Europe. In their vision, long-term sustainability can only be achieved when nature, people and business are part of the same thread and will strengthen each other's mission and actions.
This means that the local economy, including tourism activities and other leisure activities and field sports such as deer stalking and game fishing, will thrive because nature has been given space to flourish and the people are rebuilding their relationship with it.
We talked about rewilding in one of our feature articles: https://inspireglobal.travel/navigating-the-environmental-crisis/
The original article: https://www.nationalgeographic.com/travel/article/scotland-could-become-first-rewilded-nation-what-does-that-mean
WTM 2022 Responsible Tourism Awards
INCLUSION, COMMUNITY EMPOWERMENT AND ENVIRONMENTAL INNOVATION
This year's edition of the Responsible Tourism Awards has brought on stage a new group of impactful projects. These projects are able to achieve and maintain important results and, above all, provide inspiring stories to rest of the industry at a time when the tourism sector is still in the recovery phase.
Kilimanjaro Porters Assistance Projects were rewarded in the category for Sustaining Employees and Communities through the Pandemic, specifically for the assistance they were able to provide to porters with different kinds of expert advice on vaccine awareness, food production, alternative livelihoods and budgeting.
Communities and local benefits have been prioritised and very interesting, responsible tourism projects have been recognised.
Community empowerment can also be achieved through conscious cultural tourism, done with the goal of educating and opening dialogues, rather than fulfilling expectations, and creating real economic opportunities for the local inhabitants. This was the case with Gorilla Highlands, for example, who won the Contributing to Cultural Heritage Award for rebuilding the image of the marginalised Batwa ethnic group, while battling a staged version of their cultural heritage and creating new opportunities for their economic sustainable development.
In terms of use of the limited resource of water, two interesting projects have been applauded for their innovative spirit and ideas: the Therme Group, and Water street, from Kerala.
We are also proud to see that among the winners is one of our members, Asilia Africa, awarded for their operations in East Africa and their impressive result of a 45% reduction in the Reducing Plastic Waste in the Environment category. Among their other solutions, creativity has propelled the on-site production of a selection of drinks, including beer, thanks to their solar-powered micro-brewery that uses reverse osmosis purified water from a borehole on site.
Press release: https://responsibletourismpartnership.org/wtm-global-responsible-tourism-awards-2022/